Indy Loan Program Joins National Network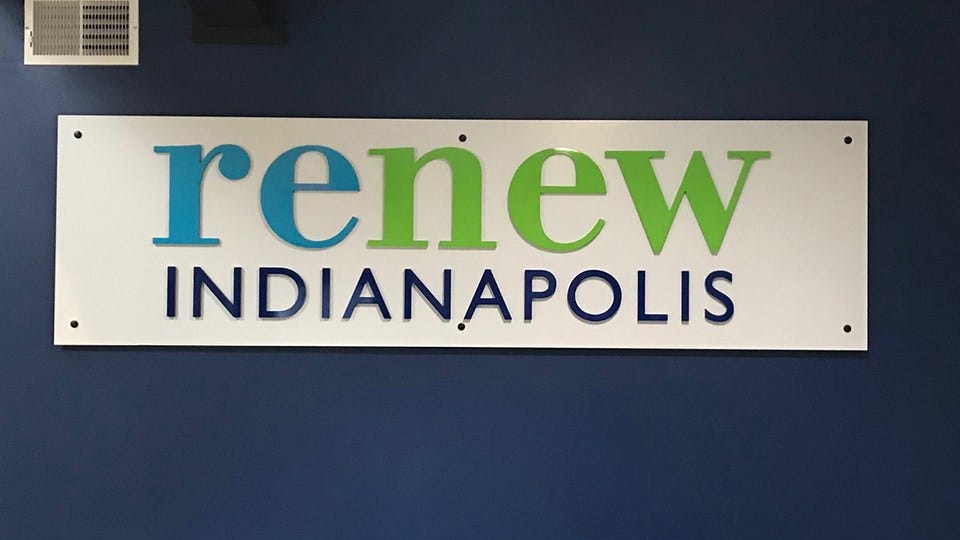 Renew Indianapolis has announced its small business loan program, the Build Fund, has been selected to join the national Opportunity Finance Network. The nonprofit says joining the OFN will give it access to a larger pool of resources to help small businesses in central Indiana.
The Build Fund is a Community Development Financial Institution that provides loans to small businesses in Marion and Hamilton counties. Renew Indianapolis says by joining the OFN, it will have access to the network's Financing Fund, potential loans through the UST Bond Guarantee Program and lending through specialized funds. It also connects the Build Fund with other CDFIs throughout the country.
"The Build Fund's OFN membership removes barriers and allows us to expand our ability to serve more small businesses looking to start up or expand in Central Indiana," said Evan Tester, director of lending for Renew Indianapolis. "By gaining access to the benefits of the OFN membership, Build Fund can concentrate on providing services to our target market and learn best practices from our peers around the United States. We believe this new network of support translates into stronger communities today and for years to come."
Earlier this year, Renew Indianapolis announced it was expanding the Build Fund to support businesses in Hamilton County and partnering with Anderson-based nonprofit CDFI Bankable. The nonprofit says it has closed on more than $8 million in loans to small businesses since it was established in 2015.
Story Continues Below