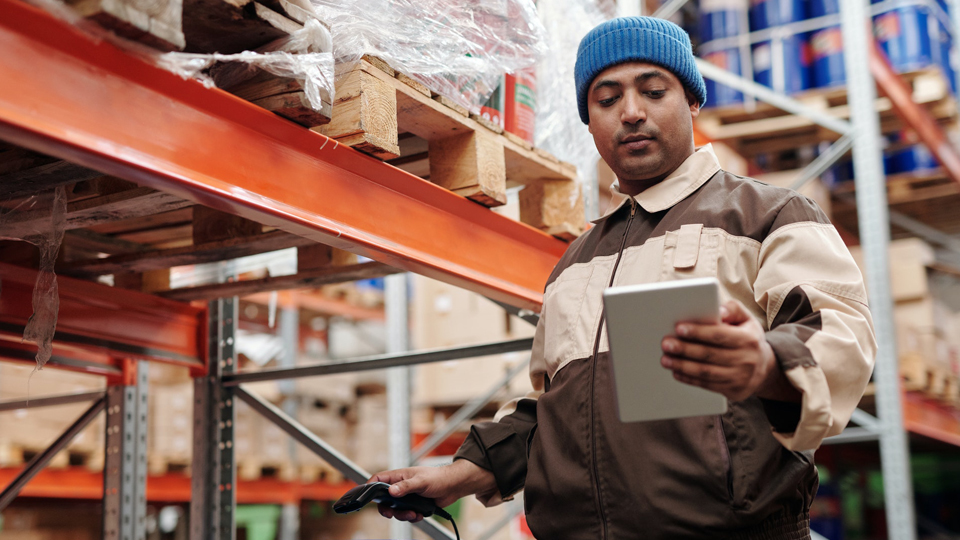 Choice Career Fairs is hosting a career fair Thursday to give job seekers the opportunity to connect with local employers. The firm, which organizes job and career fairs across the U.S., says companies will be looking for workers in automotive, customer service, education and warehousing.
The event will be held from 11:00 a.m. to 2 p.m. at the Marriott Indianapolis East on East 21st Street in Indy.
Click here to view a list of open jobs available at the hiring event.
The organizer says all job seekers are welcome to attend this event to submit resumes, network and meet face-to-face with local hiring managers.
Story Continues Below