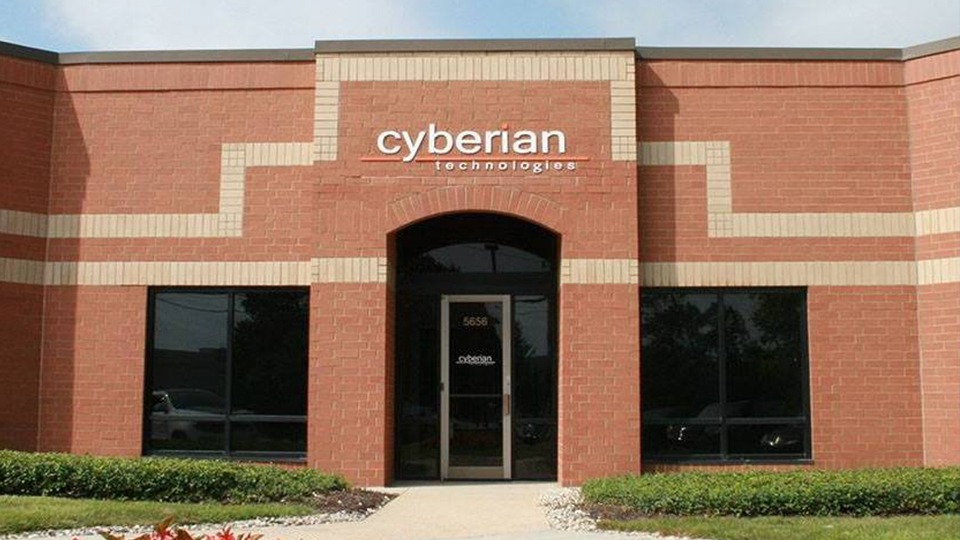 Indianapolis-based IT integration company is under new ownership. Cyberian Technologies, which provides custom IT, cloud, consulting and security services, has been acquired by Houston-based IT firm, Meriplex, though financial terms were not disclosed.
Meriplex says the deal is part of a strategic effort to acquire managed service providers in growing markets in order to establish a local presence and acquire top talent.
Brody Ertel, partner and owner of Cyberian Technologies, says his company's employees will join the Meriplex team.
"By merging into the Meriplex organization, our clients will continue receiving the exceptional support they are accustomed to, but also be introduced to a larger portfolio of services that will enhance business efficiency," Ertel said in written remarks. "Our employees will also benefit greatly from being a part of a bigger organization by having access to more resources and tools as we grow our client base in Indianapolis."
Meriplex Chief Executive Officer David Henley says Cyberian's expertise will help the company continue its nationwide expansion.
Story Continues Below