Indy homebuilder expands eastward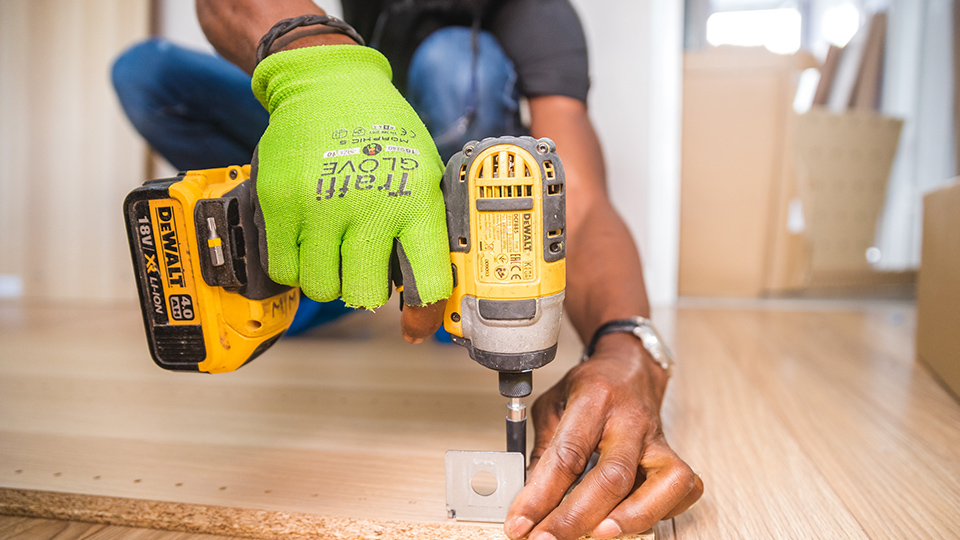 Indianapolis-based homebuilder Onyx+East is expanding its footprint. The company says it will invest $235 million and hire 20 staff members in the first phase of its multi-market expansion in Ohio. The expansion includes opening offices in Columbus and Cincinnati.
The company plans to start a 29-townhome community in Evanston, a suburb northeast of Cincinnati. It will be Onix+East's first community in Ohio.
The company also plans to develop neighborhoods with a combined 145 homes in the communities of Upper Arlington and Lewis Center.
The Lewis Center project is in partnership with Pretium, a specialized investment management firm focused on U.S. residential real estate. The companies announced the joint venture earlier this year to develop, build and operate 2,000 single-family communities in the Midwest and Florida.
Construction is scheduled to begin in early 2023.
Story Continues Below