Indy Email Automation Provider Acquired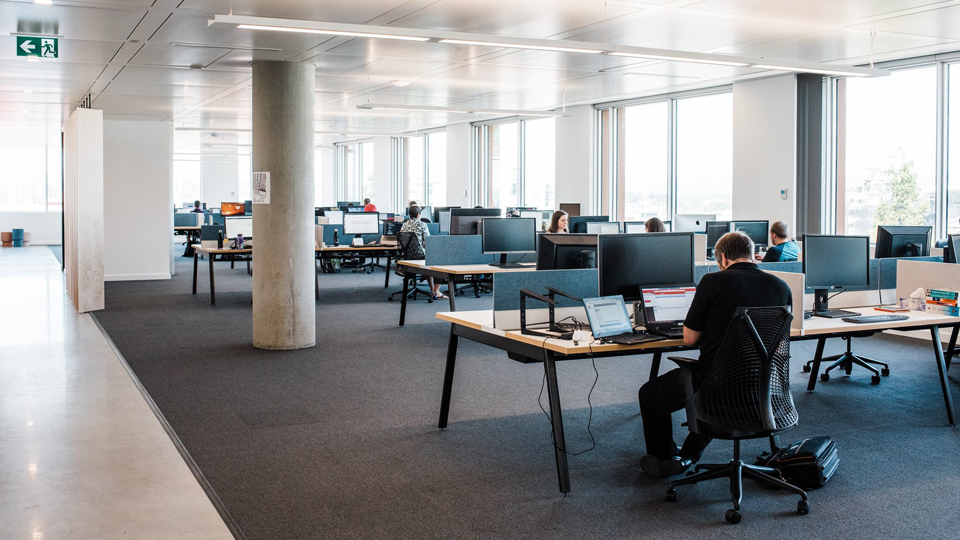 Canada-based Redbrick has acquired Delivra, an email marketing automation provider headquartered in Indianapolis. While financial terms of the deal were not disclosed, Redbrick says it will retain all of Delivra's employees.
The company says the acquisition will allow it to extend its reach and grow its digital products.
Delivra works with businesses to create multi-channel marketing campaigns. Redbrick says Delivra's user base sends an average of 200 million messages per month.
"We are excited to join the Redbrick team and bring the strengths of their robust portfolio as a whole to our customers," said Barbara Berry, CEO of Delivra. "With our combined digital marketing expertise, we are well-positioned to provide entrepreneurs and small businesses with a full suite of tools they can use to cultivate meaningful relationships with new and existing customers."
Redbrick says the acquisition is its second in the last two years.
Story Continues Below