Indy Dance Council Launches Online Hub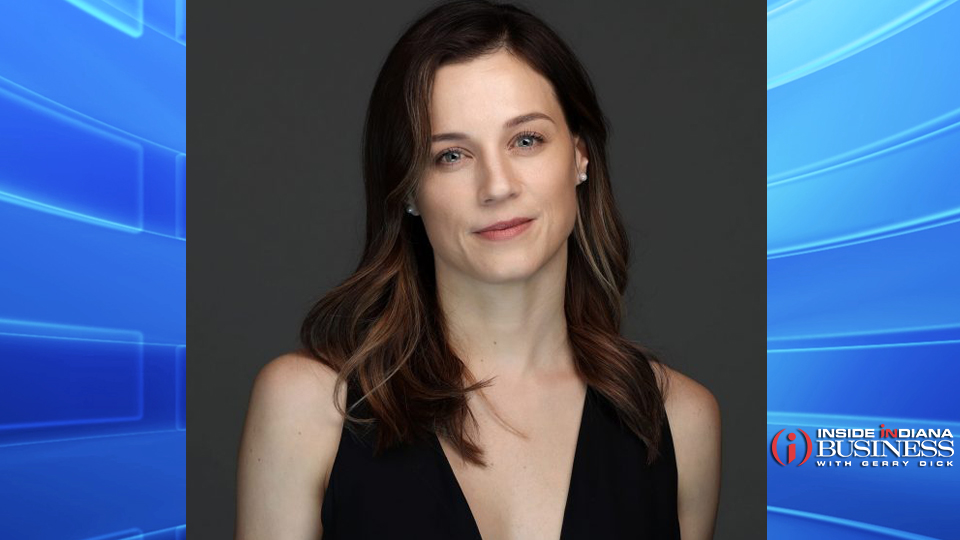 Indy Dance Council, a new Indianapolis-based organization, is launching an online platform to promote the city's dance scene. The organization says the platform will serve as a central hub, offering educational information, a directory of studio listings, performances, and events, as well as other resources for area dancers.
"By creating a central location, dancers of all kinds can easily find support at every level and connect with resources, each other and reach other communities more successfully," said Mariel Greenlee-Lungu, founder of Indy Dance Council. "As a young person, I wanted nothing more than to dance my heart out. At this stage of life, I want to help everyone else do so and be able to experience the visceral transcendence that is so beautiful and unique to dance."
Indy Dance Council says the platform is the first of its kind for the Circle City, providing a central location for dancers and members of the public to find information exclusive to the city's dance scene.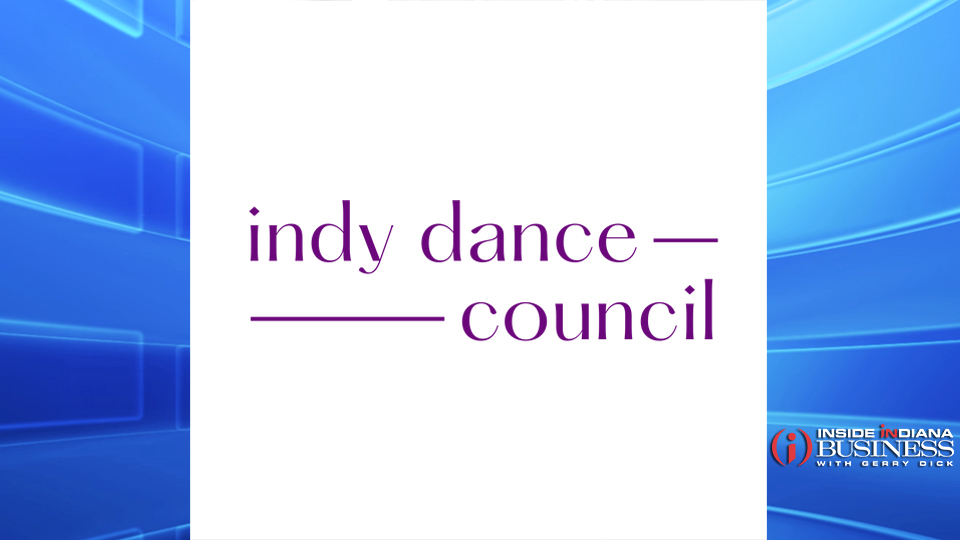 "IDC is so vital because it houses all dancers and styles that our city has to offer," said Keegan "Seoul" Loye, founder of 31SVN Street Dance Academy. "The level of talent we have in Indianapolis is world class, and now you can find them all through IDC."
Additionally, the organization says it plans to establish initiatives that will help mold the future of the Indianapolis dance scene.
Story Continues Below