Indy Chamber Earns National Honor
The Indy Chamber has been named the 2021 Chamber of the Year for its response to the COVID-19 pandemic and support of small businesses. The award was presented by the Association of Chamber of Commerce Executives, a trade association that represents chamber and economic development leaders across the U.S. ACCE says the award is its most prestigious and is awarded to organizations that "made an impact on key community priorities."
Indy Chamber President and Chief Executive Officer Michael Huber said the acknowledgement by peers is rewarding. "The events of the past 18 months forced so many businesses and organizations to make difficult choices, and this award is an affirmation of our decision in March 2020 to focus on the needs of small businesses in the Indy Region," said Huber in a news release.
When the pandemic hit and the state locked down a year and a half ago, Indy Chamber pivoted its operational model to respond to the crisis that was forcing businesses to close.
"We at Indy Chamber made a strategic decision to take our staff of about 55 and literally reassign everybody to the front lines of the proverbial battlefield," said Huber in an interview with Inside INdiana Business. "We had a huge meeting of our folks when we said, 'okay, we're all going to be doing small business services because the greatest vulnerabilities are coming.'"
Within days, the organization had created a Rapid Response Hub, an online resource which helped businesses navigate the uncertainty of 2020 and beyond. By the end of March 2020, Indy Chamber was offering low-interest loans to businesses that struggled to keep afloat. Huber says during the first nine months of the pandemic, Indy Chamber provided $22 million in small business loans and grants.
"The previous year, we had loaned just under a million dollars. To go from that to nearly $22 million in the course of a year," reflected Huber. "It's a drop in the bucket compared to what the need was out there, but it's been a great experience for us."
Huber says the funding went to not only chamber members, but to any small business that needed help.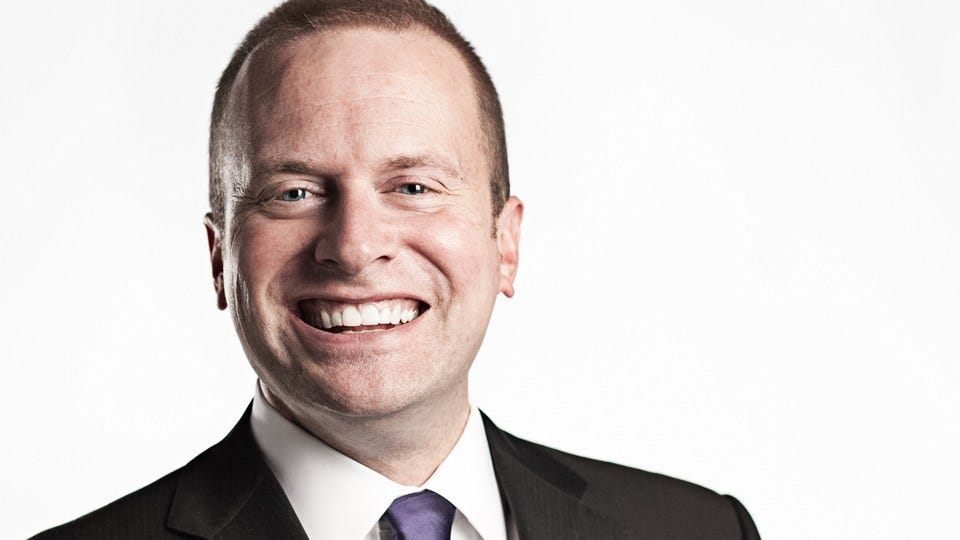 "We took a chance. We decided we're just going to get money out the door as fast as possible to small businesses that are hit hard," said Huber. "We're going to try to build hope, regardless of membership status. And I really think we are there to stay."
Those moves impressed ACCE judges. "This achievement reflects how hard chambers work to ensure their impact and success well beyond these difficult times," said ACCE President & CEO Sheree Anne Kelly. "Through the challenges of the past year, the value and relevance of chambers of commerce have never been more apparent."
Huber says the shift in focus for the chamber will have a long-term impact.
"I do think we've changed forever. And it's really made us commit ourselves to doing a better job of recruiting and serving more women owned companies, more minority owned companies and making sure that we as a chamber represent the full diversity of the Indianapolis business community."
In an interview with Inside INdiana Business, Indy Chamber President and Chief Executive Officer Michael Huber said the organization's response during the pandemic was risky, necessary and rewarding.

Huber says the organization needs to continue to shift its focus in who it serves and how.