Indy breaks into top 3 in Startup Cities ranking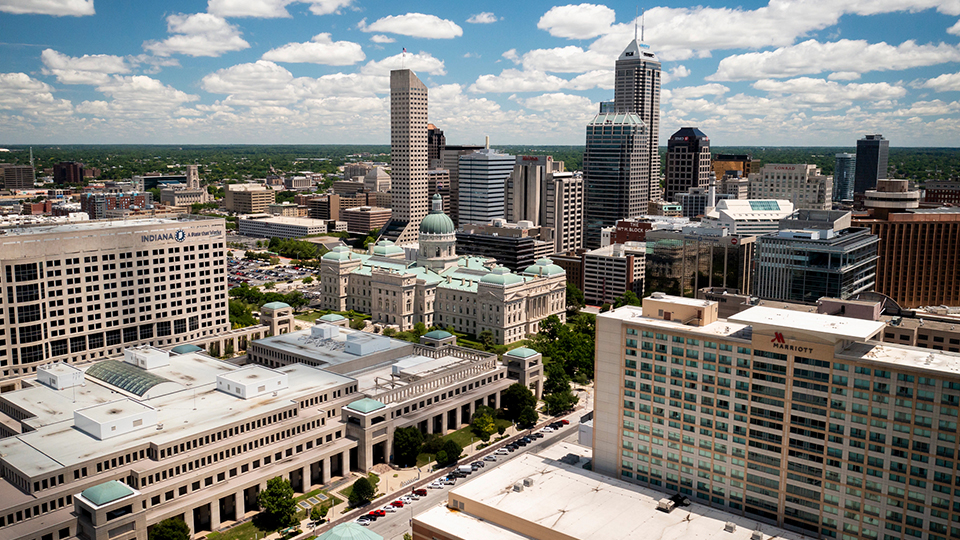 Six Indiana cities are included among the 2022 Best of the Midwest: Startup Cities Rankings, with Indianapolis improving to No. 3. The list from Midwest Startups, which highlights startup and venture capital activity in the region, ranks cities based on startup activity, startup founders' access to resources, and business climate.
Indianapolis was ranked No. 4 last year and overtook Pittsburgh for the No. 3 spot this year. Midwest Startups says it is the first time since the ranking was established that Chicago, Minneapolis and Pittsburgh are not the top three cities.
"While Indy still has fewer absolute startups by number, it has very strong momentum and exit stats along with edges in employee loyalty, accelerators, labor costs and cost of living," said Midwest Startups. "But the biggest single factor is the government programs score — Indiana has gone aggressively into launching and maintaining all three types of startup resources (well-funded direct startup investing, a competitive angel tax credit and a large fund-of-funds program). This is paying dividends with more and more startups getting funded at all stages, which increases 'shots on goal' for the city to produce the next ExactTarget-like outcome."
The other Indiana representatives on the list include:
15. Bloomington
16. Lafayette
20. South Bend
25. Fort Wayne
31. Evansville
Of all the Indiana cities on the list, only Lafayette is at a lower position than last year, dropping one spot.
You can view the full list and methodology by clicking here.
Story Continues Below