Indy-based SPAC merging with California firm in $459M deal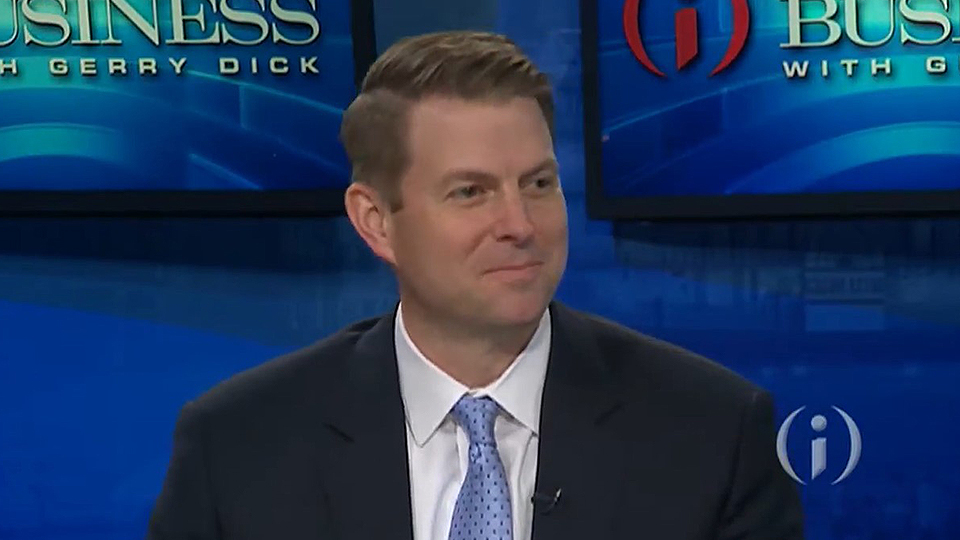 A "blank check company" headed by local medical-software businessman Bradley Bostic announced Thursday that it plans to merge with Newport Beach, California-based medical tech firm Excelera DCE in a deal valued at $459 million.
Indianapolis-based Future Health ESG Corp., which held its initial public offering in September, is a "special purpose acquisition company," or SPAC. SPACs are essentially shell companies, with no operations, that exist only to raise funds and buy one or more businesses and merge with them as a way to take those companies public.
The merger between Future Health and Excelera will create a new company called Excelera Health Inc., which is expected to be listed on the Nasdaq marketplace under new ticker symbol "XLRA" once the deal is completed in the second half of this year.
Excelera, launched in January, operates a network of physicians who serve Medicare patients through a direct contracting entity, or DCE, model that aims to reduce costs. The accountable care organization, or ACA, services 22,000 seniors through physicians in California and Hawaii.
Excelera said its platform for physicians has delivered a 14.1% reduction in cost of care vs. the Medicare benchmark.
"Our mission with Future Health was to identify and bring to the public markets a disruptive company that leverages modern technology and data-science to improve outcomes, reduce waste and better personalize care," said Bostic, Future Health's co-founder and CEO, in written remarks. "It is difficult to imagine a company better aligned with this mission than Excelera. What they've established is a truly novel and impactful approach to value-based care."
The transaction values the combined company at an initial enterprise value of about $459 million, which is a multiple of roughly 1.3 times Excelera's annualized first-quarter revenues of $352 million.
The business combination is expected to deliver at least $105 million, and up to $282 million of net cash proceeds, "to accelerate expansion of the Excelera network into current and new geographies."
Excelera's shareholders will own about 64% of the combined company and Future Health shareholders will own about 21%. Private placement investors will own about 10% and Future Health's sponsors will own about 5%.
Excelera's existing management team will continue to lead the new company. The company's board of directors will include Future Health directors Travis Morgan, co-Founder and CFO, and Dr. Nancy L. Snyderman, a pediatrician, head and neck surgeon, and former chief medical editor for NBC News.
The transaction has been unanimously approved by the boards of Excelera and Future Health and is subject to approval by Future Health's shareholders and other customary closing conditions. Advisors
Cantor Fitzgerald & Co., BTIG LLC, and Roth Capital Partners LLC served as capital markets advisers to Future Health. Buchanan Ingersoll & Rooney PC provided legal counsel to Excelera, and McDermott Will & Emery LLP was legal counsel to Future Health.
This is not Bostic's first run with a SPAC. He also served as a co-founder and director of Novus Capital Corp., which raised $100 million in 2020 and merged with AppHarvest, a Kentucky-based farming company that uses high-tech greenhouses for year-round growing conditions.
Bostic is also CEO of hc1.com, an Indianapolis-based health software company that offers a suite of cloud-based products that enable organizations to process business and clinical data into information that helps deliver personalized care.
In his 10 years at hc1.com, Bostic has raised more than $50 million in venture capital.
Story Continues Below