Indy Airport: Spring Break Travel to Approach 2019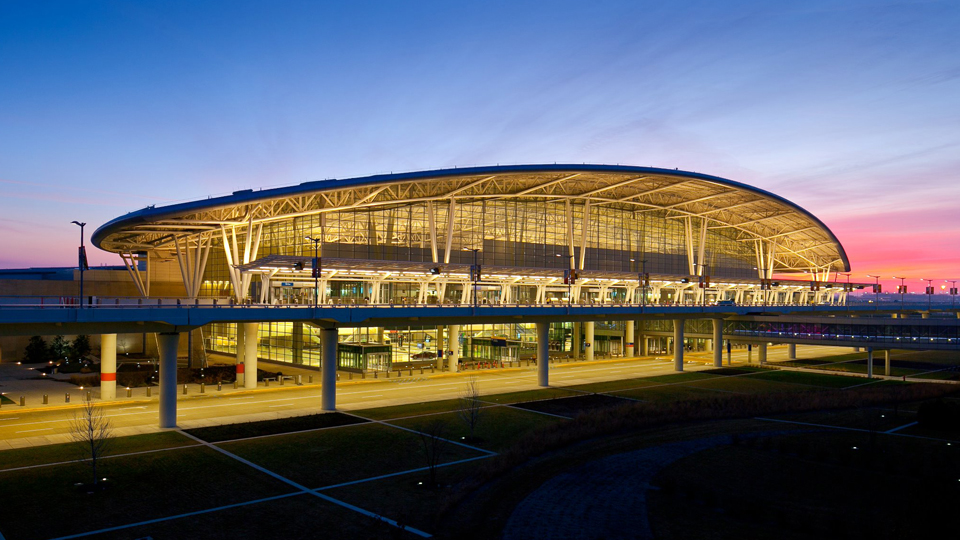 With spring break travel set to launch in earnest in the next two weeks, Indianapolis International Airport is preparing for traveler volumes to approach pre-pandemic levels. That as the Indianapolis Airport Authority also announces new flights set to launch this May. IAA Senior Director of Commercial Enterprise Marsha Stone says IAA sees 31% more seats available for spring break travelers.
"We watch the seat availability really closely because that shows the airlines confidence in this market. If they add more flights and more seats, so larger aircraft and more seats, they have a strong confidence in that people are going to book those flights and that they are going to be traveling," said Stone in an interview with Inside INdiana Business.
The Indy airport identifies the spring break season as March 4 through April 8 and factors-in university and K-12 school breaks, as well as travel associated with college basketball tournaments.
The airport anticipates airlines will offer more than 110,000 passenger seats per week during March 2022, in response to pent-up demand for leisure travel.
"That's nearly 16,000 seats per day in March, so the numbers are looking good," said Indianapolis Airport Authority Executive Director Mario Rodriguez. "In fact, those numbers are pretty close overall – just 9% down – from our airline partners' pre-pandemic seat capacity in 2019."
Rodriguez, who appeared on Inside INdiana Business with Gerry Dick last weekend, said the overall leisure travel numbers are trending much higher.
Prior to the pandemic, 55% of Indy airport travelers were associated with leisure. Now, it is closer to 82%.
In addition to a higher number of travelers, the number of nonstop flights out of the Indy airport has increased. Stone says there are 43 nonstop flights, compared to 45 for March 2019.
Many of those flights are headed to Florida
"We see a lot of confidence and excitement about the Florida markets. We have 14 Florida cities that will have nonstop flights to versus back pre pandemic, we only had 10 cities in Florida," said Stone.
The IAA says the spring season will reveal new or re-launched markets. Stone says Spirit Airlines will launch a flight to Myrtle Beach, South Carolina on May 25. It last flew out of Indy in 2019. Also, Air Canada will resume a flight to Toronto on May 15. IAA says the flight was halted due to pandemic challenges in 2020.
"Airlines are making decisions based on business cases and data. So that just shows confidence in the local economy, and the folks' ability and desire to travel. And all of these decisions that are made when airlines add flights," said Stone.
In these additional comments, Stone explains a top goal for the airport is a return to international travel, such as Europe.
Airport officials say early morning flights, between 5:00 a.m. and 8:00 a.m., are the most impacted by the surge in travel and encourages travelers to arrive at least two hours early.
Story Continues Below