Indy accounting firm bought by Sikich in Chicago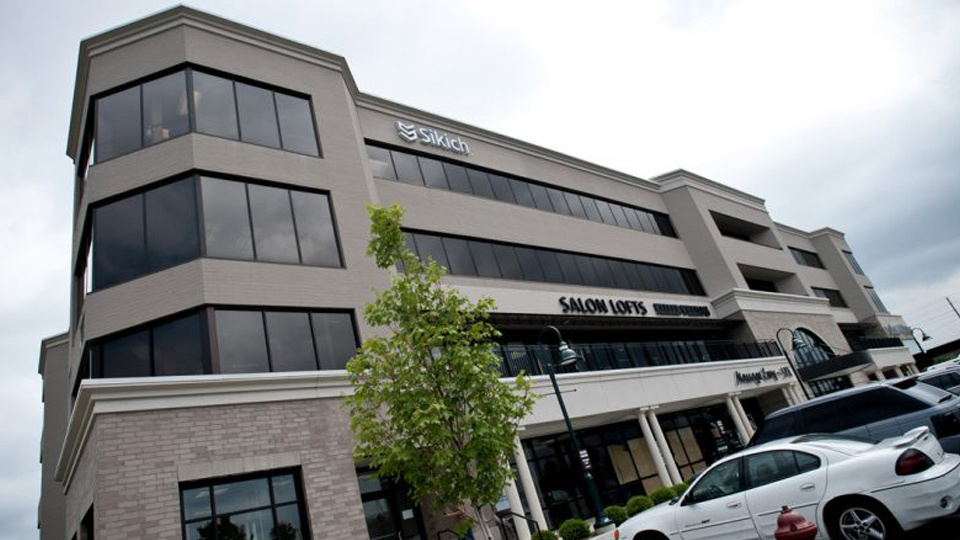 Chicago-based Sikich, which provides technology and professional services, has acquired Petrow Kane Leemhuis PC, a public accounting firm in Indianapolis. While financial terms of the deal were not disclosed, Sikich says the move expands its presence in the central Indiana area.
Sikich says about 12 of Petrow Kane Leemhuis' employees are joining Sikich at its newly-renovated Indy office.
"Continuing to grow in the Indianapolis market is a top priority for Sikich," said Tom Krehbiel, partner at Sikich. "Adding the Petrow Kane Leemhuis team strengthens the audit, tax and advisory services we deliver to clients in Indiana and enhances the foundation for us to scale in this key market."
Petrow Kane Leemhuis provides audit and attest, tax, accounting, and a variety of other business services.
"We are impressed by Sikich's technology-driven offerings and excited to leverage the firm's wide range of services and growth-focused expertise," said Kevin Petrow, president and managing partner of Petrow Kane Leemhuis. "By joining forces with Sikich, we can offer new, innovative solutions to help our clients solve pressing challenges, and present our employees with expanded professional growth opportunities."
Sikich operates offices in cities throughout the country, including Boston, Los Angeles, and Milwaukee.
Story Continues Below