Indianapolis, thank you for supporting the future of agriculture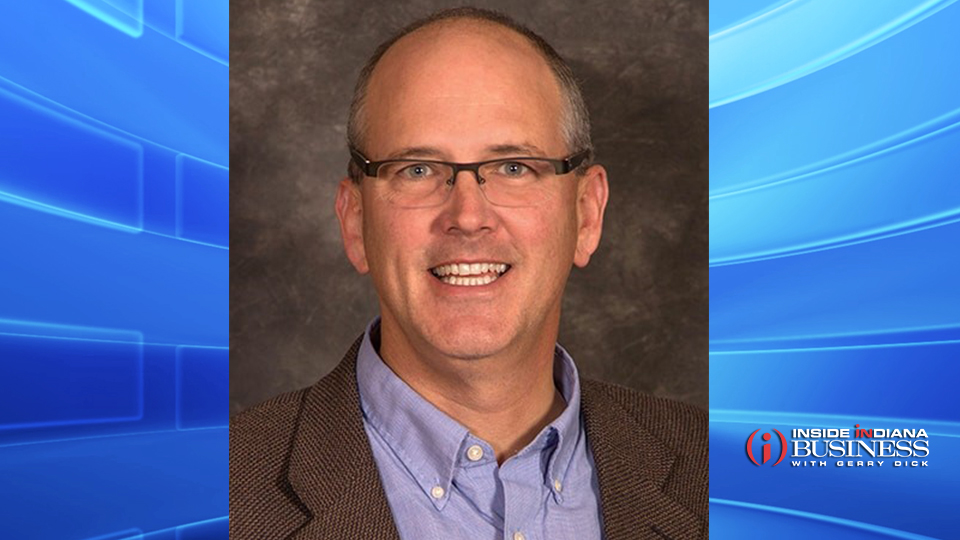 This year's 95th National FFA Convention & Expo was one for the record books, drawing more than 69,000 participants to Central Indiana for an event that truly is a life-changing moment for so many of our students.
As we look back on the amazing week, National FFA feels so much gratitude for our corporate partners, individual donors and Indianapolis leaders and volunteers who are critical to providing this experience for our members. For many students, the convention is the first time they've traveled independently. Once they arrive, they delve into the latest agricultural technology and trends, network with students from across the nation and have the opportunity to show off their skills by competing on the national level.
Whether it's the energy of being part of one of our 25,000+ attendee sessions at Lucas Oil Stadium or listening to speakers at our first-ever Student Showcase Stage, the excitement and passion around the future of our industry is not only seen but felt. I speak for myself and other National FFA staff when I say the convention is a place where we get hope and a renewed belief that we are growing the next generation of leaders who will change the world.
The convention provides a way for students to feel like they are part of something bigger than themselves. It calls on them to return home and step forward as a leader in their schools and their communities. That empowerment, that feeling of "I can be more," is what we hope to instill in everyone who attends our largest annual gathering.
All of this and more is made possible by the generous support we receive. Every year, when I reflect on the convention, I always go back to how it's a great way to showcase the best Indiana has to offer. As a native Hoosier by birth (and a Boilermaker by choice), I love seeing the state at its best. And I have a feeling our attendees will never forget the Hoosier hospitality they received.
One of the moments I thoroughly enjoy at each convention is the welcome luncheon, where we gather student delegates, state and local leaders, public safety officials, corporate partners and the hospitality industry to say thank you. We could not do the convention without the help and kindness of the greater Indianapolis community. And during that luncheon, our community partners interact with students directly benefiting from their work.
We would like to extend our heartfelt thanks to all who helped the National FFA team take good care of the students entrusted to us during the convention.
You are part of developing the potential of our members. You are a part of their significant life moment.
As they say, when one convention ends, the next one is already in the works. (Or at least that's what we say at the National FFA office.) Today, work is already underway to refine and improve our programming to reflect the ever-changing agricultural industry so the convention can continue to play its major role in developing our talent pipeline.
We can't wait to welcome our members home to Indianapolis again.
Your impact is limitless for all who help us in this endeavor, and we appreciate you.
Scott Stump serves as the chief executive officer of the National FFA Organization and National FFA Foundation.
Story Continues Below