Indianapolis Law Firm Names New CEO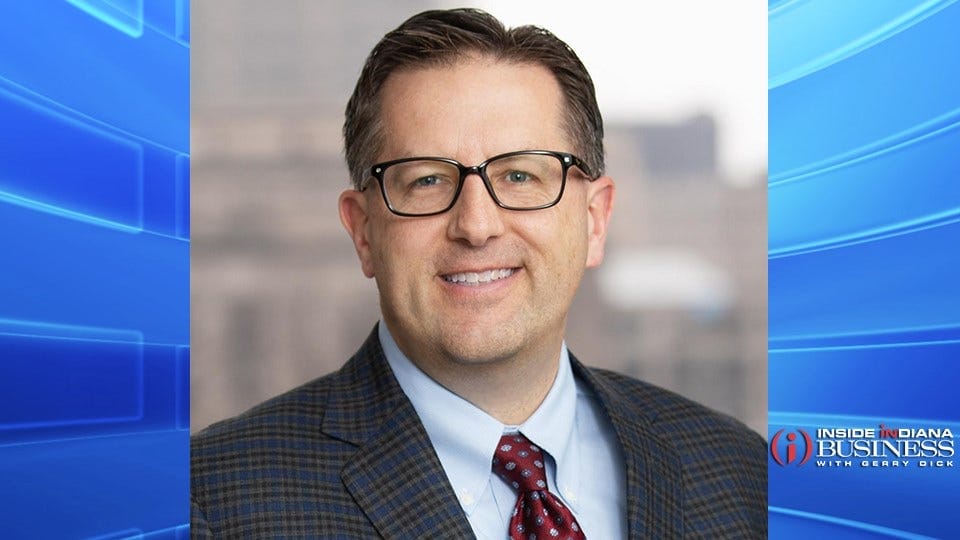 The shareholders of Indianapolis-based law firm Hall, Render, Killian, Heath & Lyman P.C. have selected Gregg Wallander as the firm's next president and chief executive officer. Wallander will succeed John Ryan, who is leaving to become CEO of OrthoIndy.
Hall Render says Wallander counsels healthcare organizations on business and operational challenges, government regulations and complex transactions. He has held several leadership roles during his tenure with the firm, including health counsel practice group leader for 16 years and nearly 20 years on the firm's board of directors.
"I'm excited to watch the trajectory of the firm under Gregg's leadership," said Ryan. "He has established himself as a trusted advisor and leader both in the Firm and in our industry, and I am confident that he is exactly what's needed to help Hall Render continue to provide exceptional service to the health care industry."
Wallander will assume his new role on January 1, when Ryan transitions to his new position at OrthoIndy after serving as Hall Render's CEO for 10 years.
Hall Render is a national healthcare-focused law firm with offices in Alaska, Texas, Colorado, Michigan, Wisconsin, North Carolina, Washington state, and Washington D.C.
Story Continues Below