Indiana Superintendent of the Year Named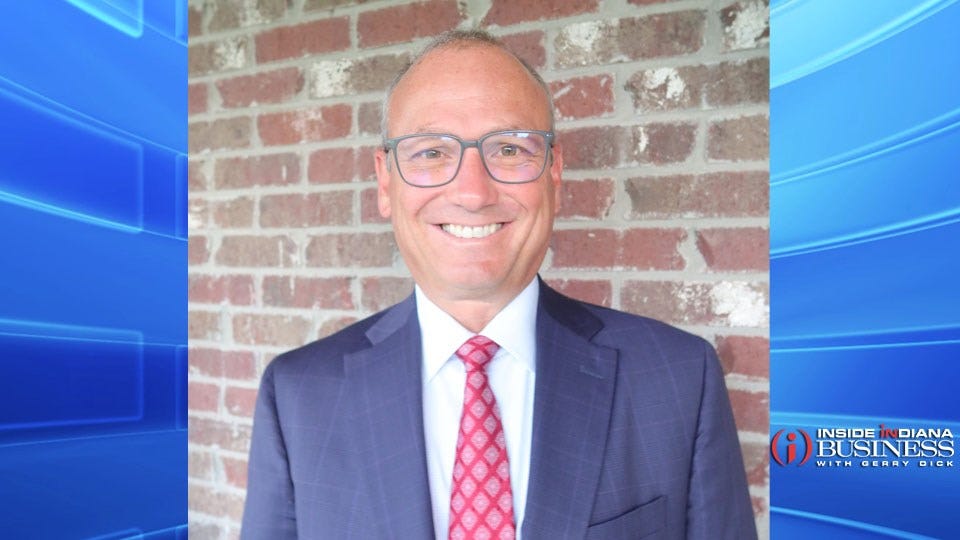 An association of Indiana school administrators has named David Clendening Indiana Superintendent of the Year for 2022. Clendening has served Franklin Community School Corp. since 2009.
The Indiana Association of Public School Superintendents credits Clendening for turning around the school district's financial picture. IAPSS says Franklin public schools lost more than $21 million revenue between 2010 and 2020 after Indiana enacted the circuit breaker on property tax caps.
The association says despite the shortfall, Clendening was "determined not to let the revenue loss limit academic successes."
IAPSS says he leveraged community partnerships to expand student opportunities. In 2019, Clendening led a community outreach program on the need for a referendum to increase operating revenue. It was approved by 63% of voters.
"He is as committed to celebrating a choir winning a state championship as he is to enhancing career paths for students and ensuring that they have support services and mentors. He and his district did not let financial challenges sidetrack their academic goals," said Dr. J.T. Coopman, executive director of IAPSS.
Having won at the state level, Clendening will now compete in the American Association of School Administrators National Superintendent of the Year program.
Story Continues Below