Indiana State University raised $21.5M last year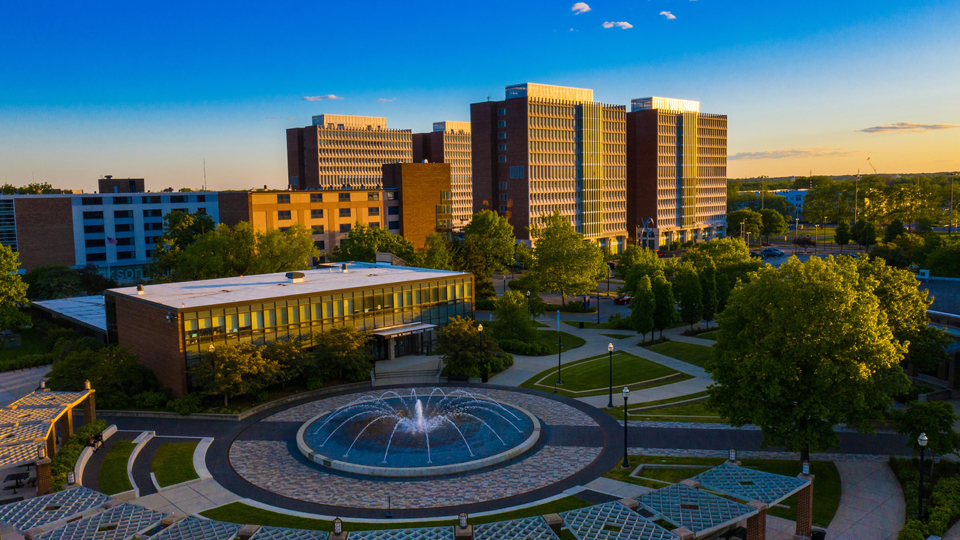 Indiana State University has raised more than $21.5 million for the second consecutive year, with more than $15 million from Indiana residents. ISU says more than 6,800 donors made contributions, supporting 731 funds and initiatives.
According to the university, contributions from individuals and businesses in the Wabash Valley accounted for $9.6 million.
"We are so grateful to our alumni, friends, and corporate partners, who recognize Indiana State University's vital role in providing educational quality and preparing the state's next generation of leaders and innovators," ISU President Dr. Deborah Curtis said. "The generosity of our donors and the expertise of our faculty open a world of opportunities for Sycamore students."
ISU says growth in support of the university's endowment totaled more than $7.4 million, nearly doubling the previous year's amount.
"Our ISU Foundation Board and advancement team set and achieve bold goals in support of our University," said Andrea Angel, vice president for university advancement. "The majority of gifts are in support of student scholarships and experiential learning opportunities. Our team is proud to represent our University and facilitate relationships with donors in support of our students."
Angel says more than 1,500 individuals made their first gift to ISU during the last fiscal year.
Story Continues Below