Indiana small businesses receive $825M in federal contracting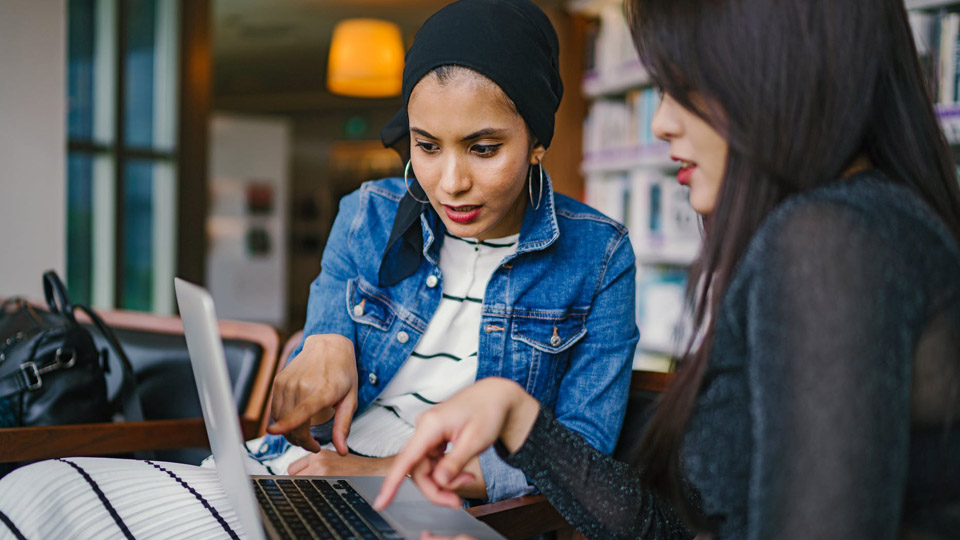 Indiana small businesses were awarded $825 million in federal contracts from the U.S. Small Business Administration in the last fiscal year. The Fiscal Year 2021 Small Business Federal Procurement Scorecard indicates a record $154.2 billion was awarded to small businesses nationwide, an $8 billion increase compared to the previous year.
SBA Indiana District Director Stacey Poynter says the amount Hoosier small businesses secured represents an "incredible impact" on the state's economy.
"Government contracting is a great way for Indiana entrepreneurs to open new revenue streams for their small businesses," Poynter said in written remarks. "SBA resources like the 8(a) Business Development Program are vital to companies like PME and others to creating new jobs, building stronger communities and improving the quality of life of all who live in Indiana."
The SBA sets contracting goals for each agency and works with government buyers to help prioritize small businesses. Overall, the government exceeded its goal of 23% in prime contract dollars and earned an "A" on this year's government-wide Scorecard.
The SBA says 11 federal agencies earned an "A+" for their achievements in small business contracting, and an additional ten agencies received an "A" grade.
Story Continues Below