Indiana pig farmer elected NPB president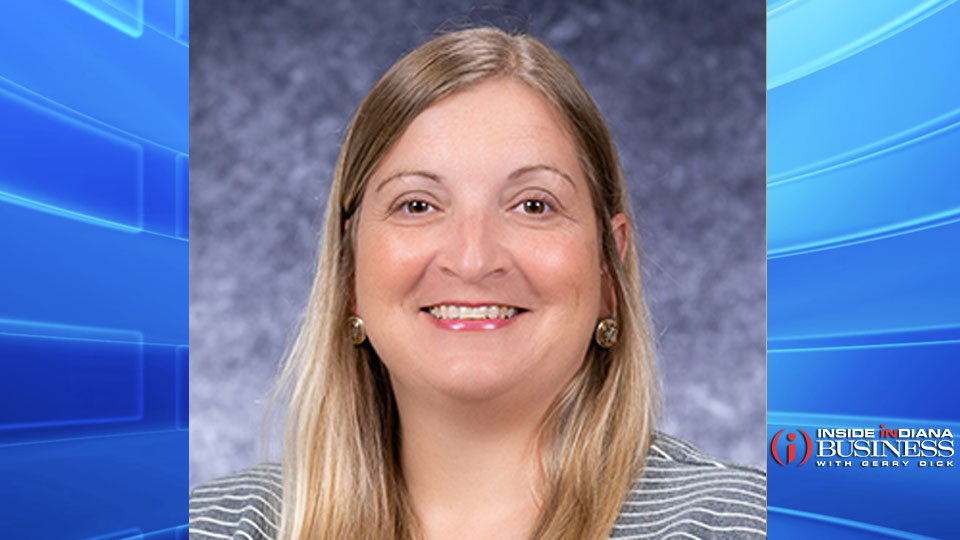 Indiana pork producer Heather Hill has been elected president of the National Pork Board. She will serve for the 2022-2023 term.
NPB's 15 producer directors represent the 60,000 U.S. pig farmers who pay into the Pork Checkoff – a program funding research, promotion and education efforts for the benefit of the whole industry.
"Real Pork is about real farmers, leading efforts to ensure the public understands our product is real nutritious and real sustainable," explains Hill, who co-owns a 600-sow farrow-to-finish operation in Indiana with her husband and his parents. She is past-president of the Indiana Pork Board of Directors.
Hill's family also grows corn, soybeans and wheat. "Along with my fellow volunteer leaders on the Board of Directors, we will deliver real results to help protect producer freedom to operate and promote continuity of business should a foreign animal disease, like African swine fever, challenge the US herd."
Story Continues Below