Indiana Learning Lab celebrates 25K user milestone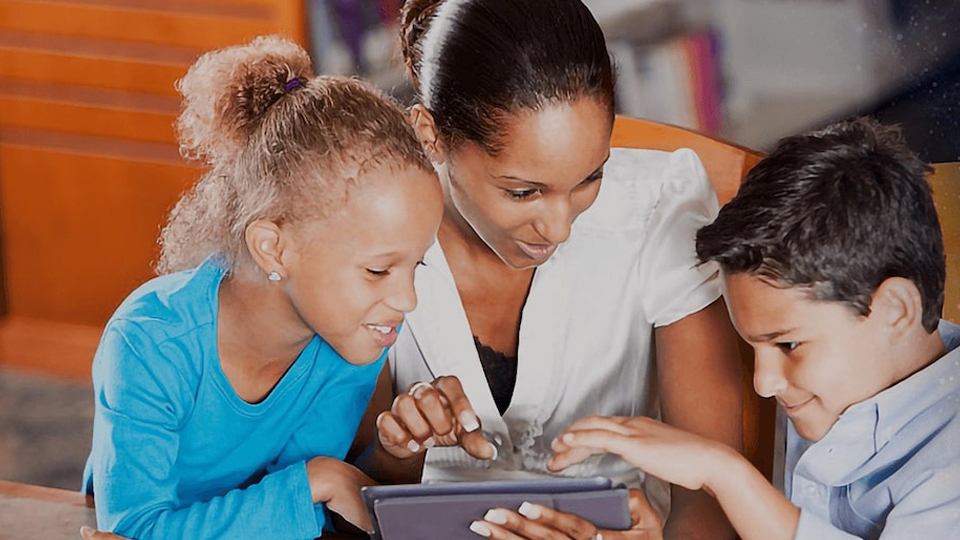 The Indiana Learning Lab, an online learning tool for teachers, parents, and schools, has reached 25,000 users. The lab, which was created to support educators and families during the transition to online learning, was developed by Five Star Technology Solutions prior to the 2020-2021 school year with funding from the Indianapolis eLearning Fund.
The lab says the partnership between the Indiana Department of Education and Five Star was the catalyst for growth of its user base.
"The need was so great to support teachers and parents when the pandemic began back in 2020, many of whom were experiencing digital learning for the very first time," said Dr. Jason Roseberry, president of Five Star Technology Solutions. "This software was able to do just that through live chats with our professional development team, live and on-demand workshops on relevant topics, lesson ideas,digital learning resources, and professional growth points tracking so that educators' time is valued for all the effort they put into their own development."
The lab is home to nearly 2,500 digital resources, live & on-demand workshops, collections, and lesson ideas.
"We are so thrilled to be celebrating 25,000 users in the Indiana Learning Lab," said Diana Smith, director of digital learning for the Indiana Department of Education. "Thanks to the founding partners and our continued collaboration with Five Star, we have been able to provide accessible, free professional development and resources for Indiana teachers. We are looking forward to what we can continue to do with this
virtual platform."
You can learn more about the Indiana Learning Lab by clicking here.
Story Continues Below