Indiana lawmakers delay special session work by nearly three weeks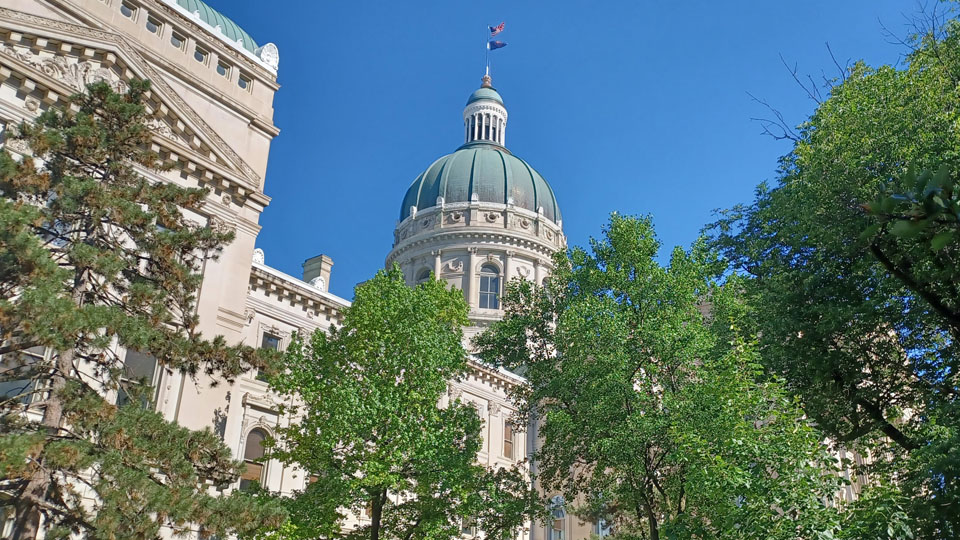 Anticipating several weeks of committee hearings and public testimony on the issue of abortion rights, Indiana lawmakers, in coordination with Gov. Eric Holcomb, have postponed the beginning of work in their special session from July 6 to July 25.
Holcomb announced June 22 that he was calling lawmakers back to the Indiana Statehouse on July 6 to consider his plan to send $1 billion in refunds to Hoosier taxpayers in response to rising consumer prices.
In light of the Supreme Court's decision to overturn Roe v. Wade, lawmakers are now expecting "a multi-week special session" to discuss abortion legislation, House Speaker Todd Huston and Senate President Pro Temp Rodric Bray announced in a news release Wednesday.
The special session will still officially start on July 6, but lawmakers won't start the legislative process until July 25. According to state law, legislators have up to 40 calendar days to complete their work once the session begins. Further details about the special session and potential legislation are expected to be announced in the coming days.
Only the governor can call the Legislature into special session—something the Indiana Supreme Court affirmed earlier this year. But once lawmakers are at the Statehouse, their work is not limited by time or scope.
Story Continues Below