Indiana Hospitals Included Among 'Top 100'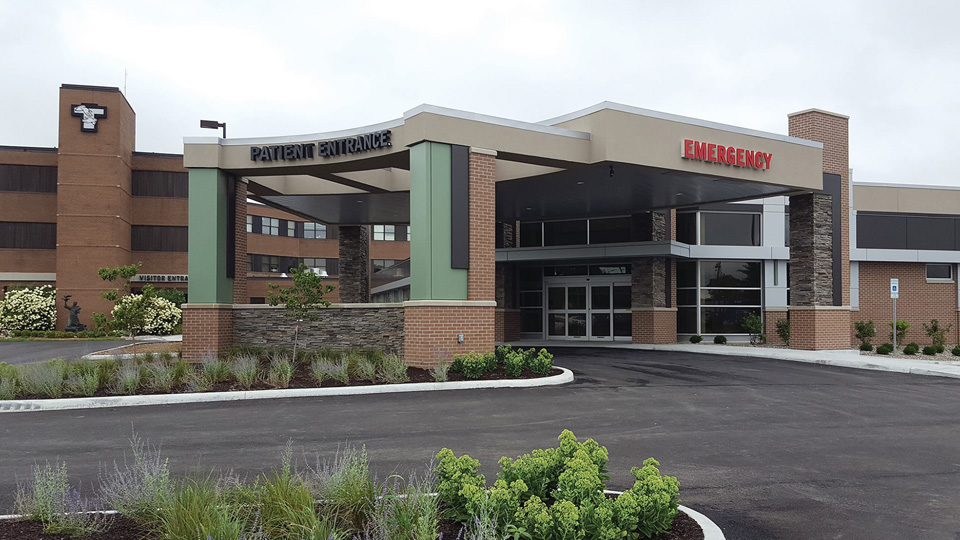 Several Indiana hospitals are included in The Chartis Group's annual lists of the Top 100 Critical Access Hospitals and the Top 100 Rural & Community Hospitals. Chicago-based Chartis, which provides advisory services and analytics to the healthcare industry, says the lists recognize outstanding performance among the country's rural hospitals.
The Indiana hospitals included among the Top 100 Rural & Community Hospitals for 2022 include: Franciscan Health Crawfordsville, Memorial Hospital and Health Care Center in Jasper, Kings Daughters Health in Madison, Marion General Hospital, and Schneck Medical Center in Seymour.
Decatur County Memorial Hospital in Greensburg was the sole Indiana hospital included in the Top 100 Critical Access Hospitals for 2022.
"Despite unprecedented adversity brought about by the rural hospital closure crisis, diminishing access to services such as obstetrics, nurse staffing shortages and COVID-19 vaccine hesitancy, rural providers continue to display resiliency and a steadfast commitment to their communities," said Michael Topchik, national leader for The Chartis Center. "Honoring the Top 100 is one of the highpoints of our year. We are delighted to recognize the exceptional performance and innovation of this year's recipients, particularly in light of the extraordinary challenges facing America's rural health safety net."
The lists are based on the results of the Chartis Rural Hospital Performance INDEX, which Chartis says leverages publicly-available data to measure and monitor performance across areas impacting hospital operations and finance.
You can connect to the full list of Top 100 Critical Access Hospitals by clicking here and Top 100 Rural & Community Hospitals by clicking here.
Story Continues Below