Indiana Grown has new leader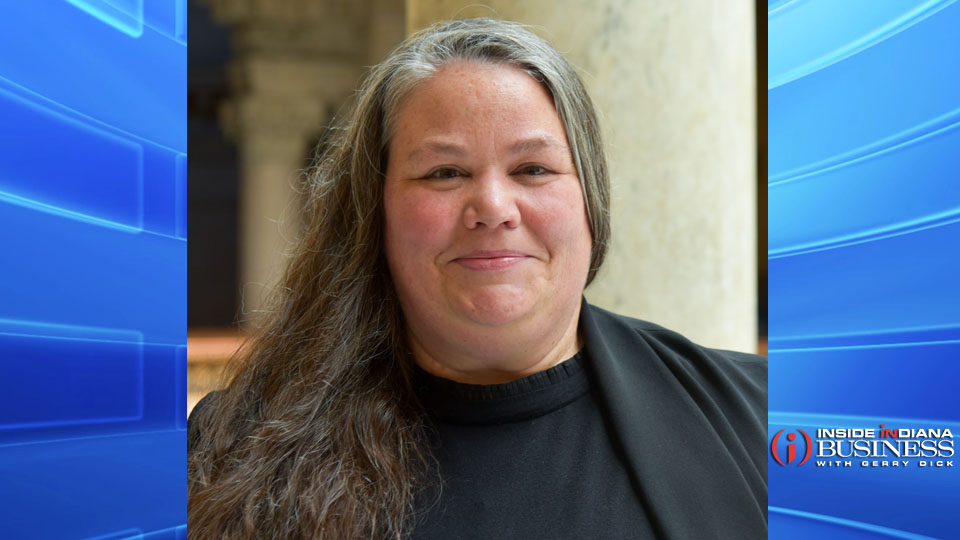 The Indiana Grown program is under new leadership. Lieutenant Governor Suzanne Crouch and Indiana State Department of Agriculture Director Bruce Kettler have announced that Caroline Patrick will lead the program and its nearly 2,000 members as director.
Patrick was most recently director of food nutrition at Community Hospital East in Indianapolis. During her time at Community Hospital East, the ISDA says Patrick oversaw the budget and team of nearly 80 employees and also established a bistro within the hospital that specialized in local foods.
"As its new director, I am excited to see where Caroline will take the Indiana Grown program," said Crouch. "Caroline will lead the charge in elevating the Indiana Grown program while continuing to provide value to its members and Hoosier consumers."
In her new role, Patrick will work to ensure Indiana Grown members find and secure new opportunities and work to help consumers shop for local products. Patrick will meet with elected officials on behalf of the program and will oversee the Indiana Grown team to map out a strategic vision and complete other operational needs.
"The Indiana Grown program is an exceptional way to promote shopping local and value-added production and processing here in the state of Indiana," said Kettler. "I am confident under Caroline's leadership the Indiana Grown program will continue to flourish and advance to the Next Level."
The ISDA says Patrick's background also includes experience in culinary arts and local food procurement.
Story Continues Below