Indiana Farmland Values Continue to Soar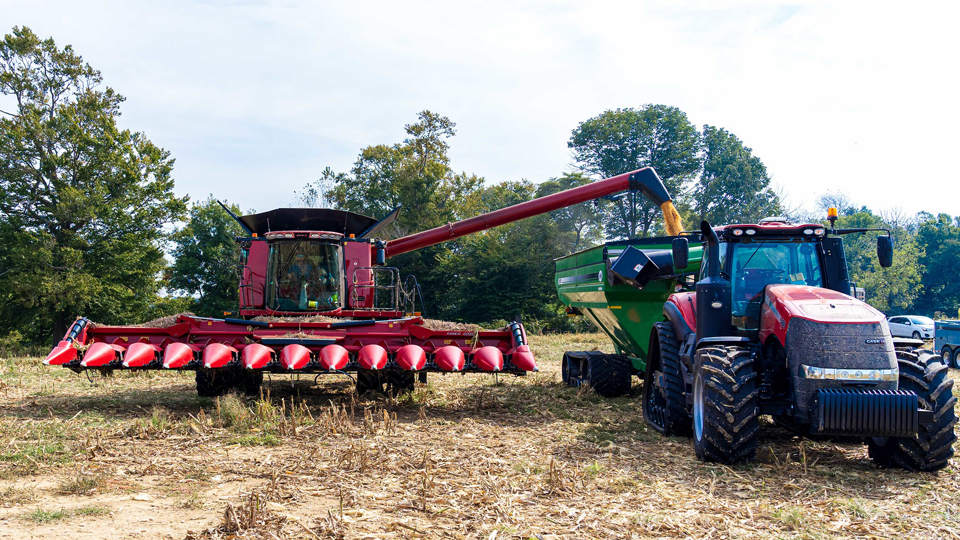 The meteoric rise of agricultural land in the Midwest is showing no signs of easing and that includes Indiana farmland. In its quarterly land values report, the Seventh Federal Reserve Bank district in Chicago says good quality farmland has climbed 18.5% year over year in the five states that make-up the Chicago region. It's the biggest spike in nearly a decade.
The Chicago Fed says Indiana farmland has climbed 15% compared to the same period a year ago. The value for "good" Indiana agricultural land in the third quarter of 2021 is 6% higher than in the second quarter.
The Chicago Fed says all five states in the district reported double-digit year-over-year gains in their agricultural land values with Iowa having the biggest gain of 28%. States in the Chicago district include all of Iowa and Michigan, the upper two-thirds of Illinois and Indiana and the lower half of Wisconsin.
The Chicago Fed says the hike is due to low interest rates, government support and higher than normal farm incomes.
According to the report, which is based on surveys with approximately 150 rural bankers, 68% of respondents anticipated district farmland values to rise in the final quarter of 2021. The other 32% expect prices to be stable. None expected to see a drop.
Story Continues Below