Elkhart OKs $1.2M for Historic Theater Project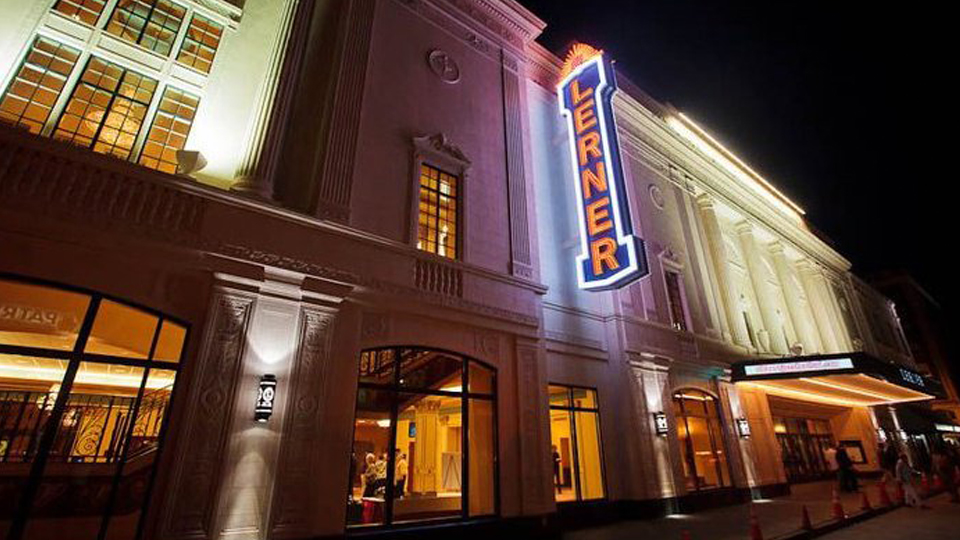 A northern Indiana city is dipping into its federal COVID-19 stimulus funding to replace a historic theater's deteriorating heating and cooling system.
The Elkhart City Council recently approved spending $1.2 million to replace the Lerner Theatre's HVAC system, which was installed during a renovation of the theater 11 years ago.
Seven of the theater's 10 rooftop units no longer work. And the theater's general manager, Michelle Frank, has said the expected cost of repairing the faulty units was close to the estimated cost of completely replacing the system, the Elkhart Truth reported.
The city council passed an ordinance in an 8-1 vote last Monday calling for the HVAC replacement to be funded from the city's federal American Rescue Plan dollars.
Councilman David Henke cast the lone dissenting vote after saying that the project would use a significant amount of the city's ARP money, which he said could be used elsewhere.
Tory Irwin, the city's civil engineer, said the city hopes to hire a contractor in the fall and begin the project in the spring of 2023.
The Lerner Theatre, which was built in the Beaux Arts style, opened in 1924 and was added to the National Register of Historic Places in 1980.
Story Continues Below