Indiana Black Expo Leadership Change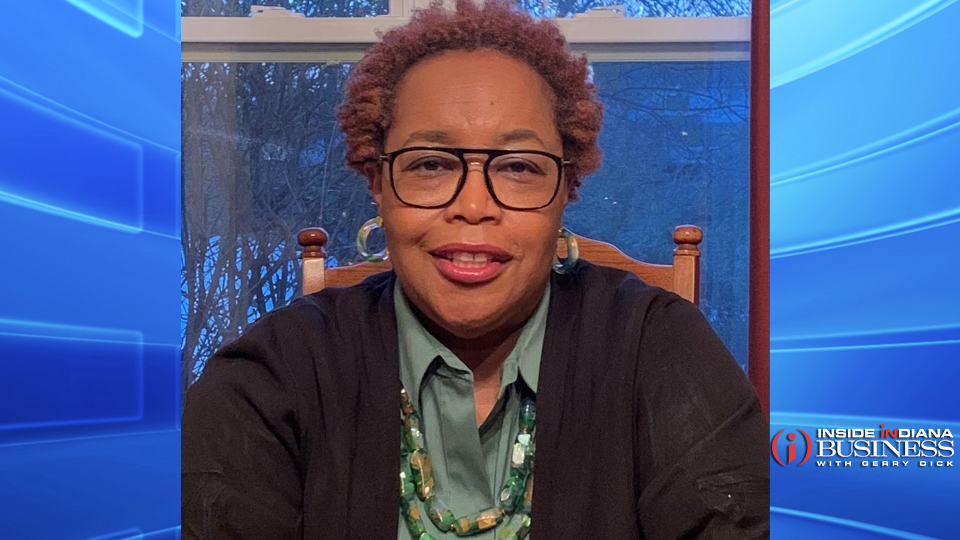 Indiana Black Expo has named Alice Watson president of the organization, succeeding Tanya Mckinzie, who announced plans to step down at the end of the year. Watson currently serves as senior vice president of the organization, where she led the day-to-day operations of IBE for 10 years. She will take over the organization in January.
"We are entering an exciting period for the organization and are grateful for the solid foundation that has been laid by Ms. Mckinzie," said Watson. "I look forward to working with the IBE board, staff, and stakeholders on carrying out our strategic plan to implement impactful programming and advocacy, solidifying our place in history for the next 50 years."
Prior to working at IBE, she was appointed by former Governor Mitch Daniels as the Deputy Commissioner for the Indiana Department of Administration where she led the Department of Minority and Women-owned Business Enterprises Division.
Mckinzie, who has led IBE for 15 years, says she is launching her own consulting business.
"This experience has been life-changing. I hold steadfast to the principle in Ecclesiastes that there is a season for everything," said Mckinzie. "I am excited about IBE's future and the unwavering commitment of our board, staff, members, volunteers and partners across the state of Indiana to take IBE and our community to higher heights."
Story Continues Below