Indiana authors honored for work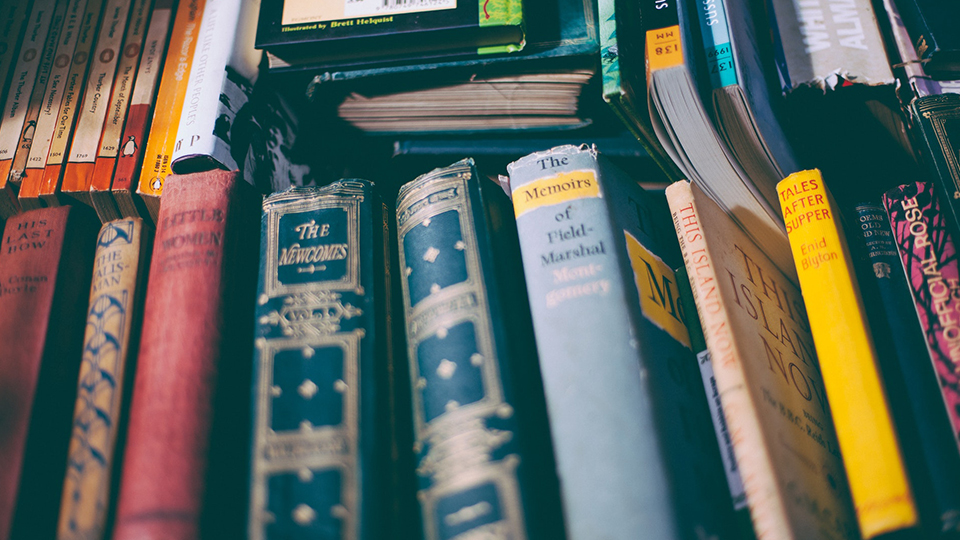 Indiana Humanities has named the eight recipients of the Indiana Authors Awards, which honor the best books written by Hoosier authors in multiple categories every two years. The awards program is supported by Indianapolis-based Glick Philanthropies.
The eight categories include fiction, nonfiction, poetry, among others. The winners selected from among 40 shortlisted works published in 2020 and 2021.
"This year's cohort of Indiana Authors Awards winners demonstrates the incredible depth and innovation in the state's community of writers," said Indiana Humanities President and Chief Executive Officer Keira Amstutz. "We are honored to partner with Glick Philanthropies to highlight the breadth and quality of works being written in Indiana, and to show the world that the Hoosier state is indeed a powerhouse literary state."
The 2022 award-winning books are:
Debut: Somebody's Daughter: A Memoir by Ashley C. Ford of Indianapolis.
Fiction: The Town of Whispering Dolls by Susan Neville of Indianapolis.
Nonfiction: Author in Chief: The Untold Story of Our Presidents and the Books They Wrote by Craig Fehrman of Bloomington.
Genre: Hollow Heart by Paul Allor of Indianapolis.
Poetry: Be Holding by Ross Gay of Bloomington.
Young Adult: You Should See Me in a Crown by Leah Johnson of Indianapolis.
Middle Grade: All He Knew by Helen Frost of Fort Wayne.
Children's: Grace and Box, by Kim Howard of Bloomington.
"My parents were always big readers who believed in the power of literature to strengthen communities and the people who live in them," said Marianne Glick, chair of the Glick Family Foundation and daughter of Eugene and Marilyn Glick. "They created the Indiana Authors Awards to lift up the role of reading in educating ourselves, as well as to honor books coming from our own authors."
Each winner receives $5,000. Click here to learn more about the award-winning authors and their books.
Story Continues Below