Indiana auction business 'SOLD!'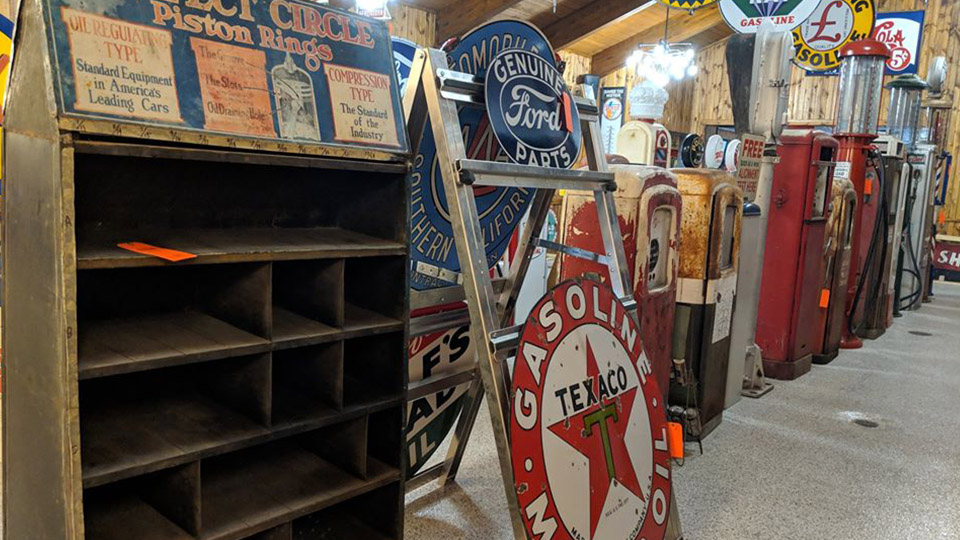 After driving the backroads and scouring the countryside for years looking for vintage advertising signs and other memorabilia, the owners of Crawfordsville-based Route 32 Auctions and the Indy Advertising Show have changed direction. Kevin and Jill Parker's businesses are now part of Morphy Auctions, a Pennsylvania-based antiques and collectibles business.
Trade publication AuctionCentral News says the Parkers have owned the auction house for the past five years and The Indy Ad Show for four years. The couple say they want to spend more time with their family and grandchildren.
The publication says the Parkers established the auction house as a way to buy and sell from their own antique collections, but the business took off. Over the past two years, the couple held more than 30 auctions.
"It became more than we wanted to manage. We never expected it," said Kevin Parker.
The family-run auction company specializes in antique advertising signs, general store memorabilia, and old-fashioned gasoline pumps and service station signs. (called petroliana in the biz)
While they're stepping back from their involvement of the day-to-day operations, they're not leaving the industry. These Indiana "pickers" plan to continue collecting antiques.
"This will put the spark back into our own collecting interests. Jill has a full-size country store with a barber shop and soda fountain. She loves anything that's antique advertising," Kevin Baker said.
AuctionCentral News says the Bakers will continue to manage the Indy Ad Show for the first year under Morphy ownership. They will also represent the new owner at major trade shows.
"The Parkers have a genuine love for the types of antiques they sell and collect, and they are people of impeccable integrity," said Dan Morphr, founder and president of Morphy Auctions. "They've always run their businesses honestly and professionally, with an emphasis on treating all customers with respect."
Click here to access the full article from AuctionCentral News.
Story Continues Below