Independent Colleges Chief Announces Retirement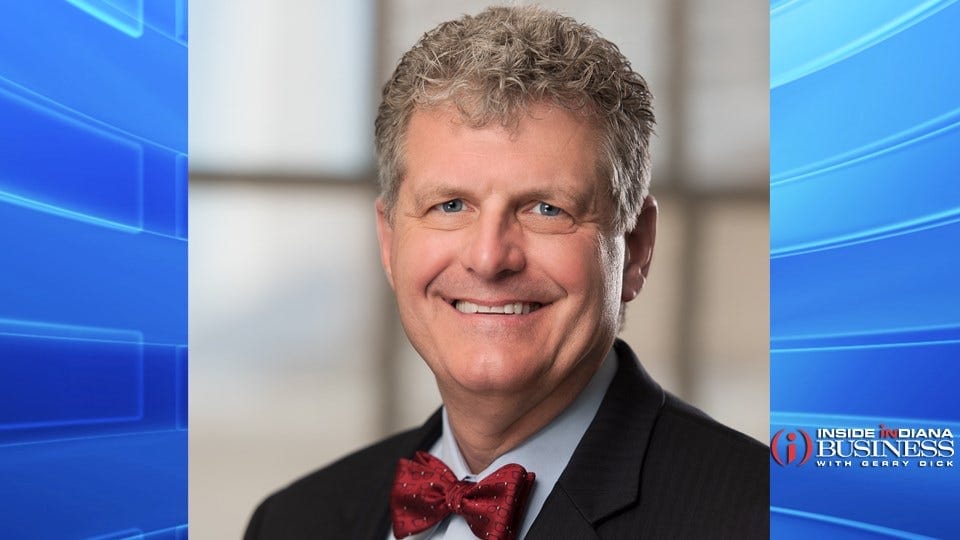 The president and chief executive officer of Independent Colleges of Indiana has announced his retirement. David Wantz says after more than 40 years of service in private higher education, and five years at ICI, it is time to step down.
Wantz says he will work until next June, giving the membership association more than eight months to find his replacement. The organization says it has immediately begun the search for Wantz' replacement.
Wantz joined ICI in 2017 after more than three decades at the University of Indianapolis.
"Indiana's private colleges have been fortunate to have David's leadership," said Dave McFadden, ICI board chair and president of Manchester University. "When we needed it most, during the COVID-19 pandemic, he brought our campuses together to solve problems together."
The organization represents Indiana's 29 private, non-profit colleges and universities serving more than 100,000 students.
Story Continues Below