Illinois Meat Packer Expands to Indiana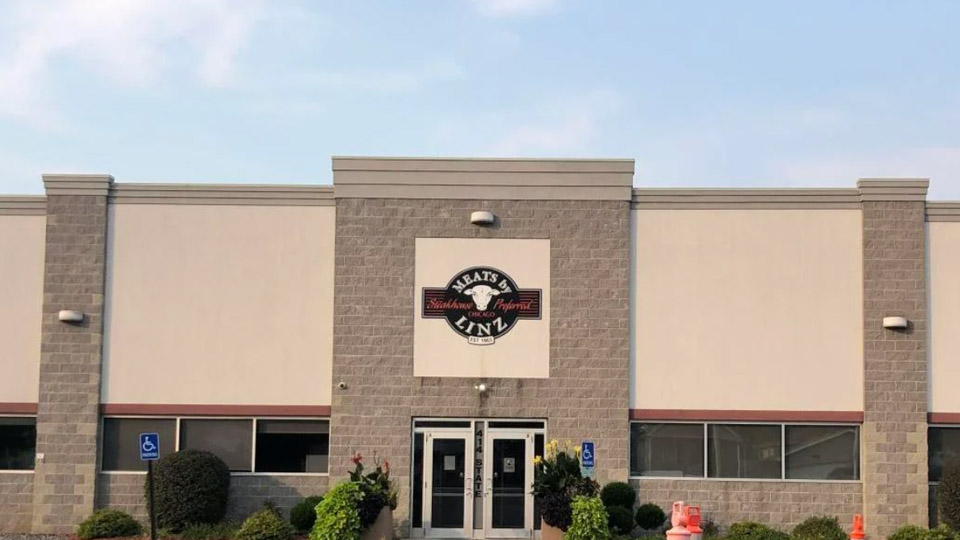 A family-owned meat processing company that has operated on Chicago's south side for nearly 60 years has announced plans to open a new 120,000-square-foot facility in Hammond. Our partners at The Times of Northwest Indiana report Meats by Linz plans to invest $30 million to construct a new facility that will eventually employ more than 300 people.
City Attorney David Westland told the publication that Hammond has been looking for someone to buy the land for some time now but has had issues because of the shape of the plot. The plant will be built on the site of former Queen Anne Candy company which, according to the paper, abandoned the property 15 years ago.
He said Linz is the "first developer that is ready to rock."
The Hammond Redevelopment Commission approved a development agreement with Linz Enterprises LLC. The city will sell 628 Hoffman Street and a portion of 700 Hoffman to Linz at the appraised price of $622,000.
The publication says if Linz begins construction, opens the facility and starts operating in the span of five years, the city will forgive 20% of the mortgage a year over five years.
Story Continues Below