Illinois Man Sentenced in Hammond Tax Scheme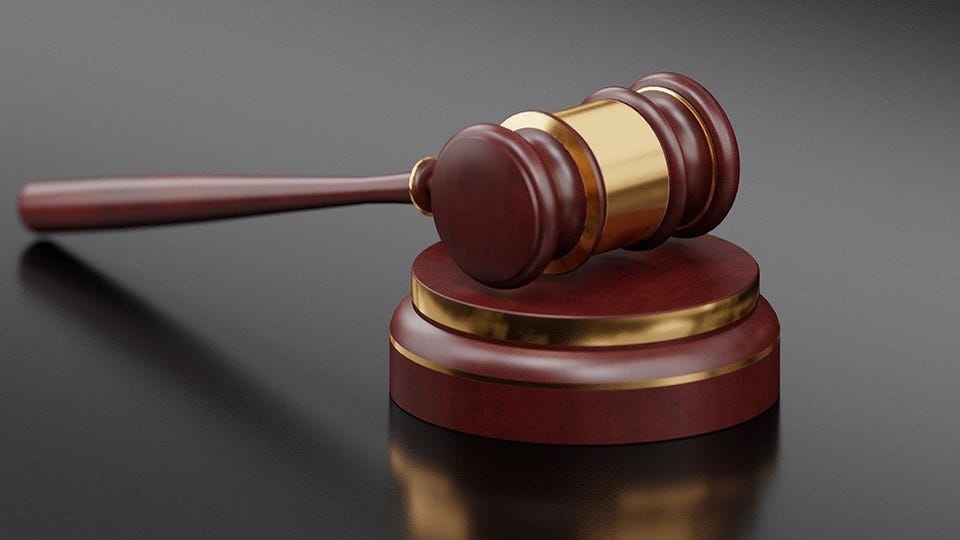 An Illinois man has been sentenced to prison and ordered to pay more than $145,000 in restitution by U.S. District Court Chief Judge Jon DeGuilio. Daniel Urquiza was sentenced following his guilty plea earlier this year for evading assessment of federal income taxes in Hammond.
Between 2014 and 2018, Urquiza hid more than $700,000 in income from the IRS. Urquiza owned and operated Lost Marsh Restaurant and RSR Demolition LLC, businesses that received most of its revenue from contracts with the city of Hammond, the Hammond Port Authority, and other local government entities.
Urquiza spent hundreds of thousands of dollars on personal expenses from the proceeds of the businesses and from his family's event venue in Dyer, Meyer's Castle. He also falsified W-2 forms and filed false federal tax returns that left out his personal spending from the business revenue.
According to court documents, Urquiza was sentenced to six months in prison and six months of home detention. He was also ordered to pay restitution to the Internal Revenue Service.
Story Continues Below