I'll Never Practice in the Traditional Healthcare System Again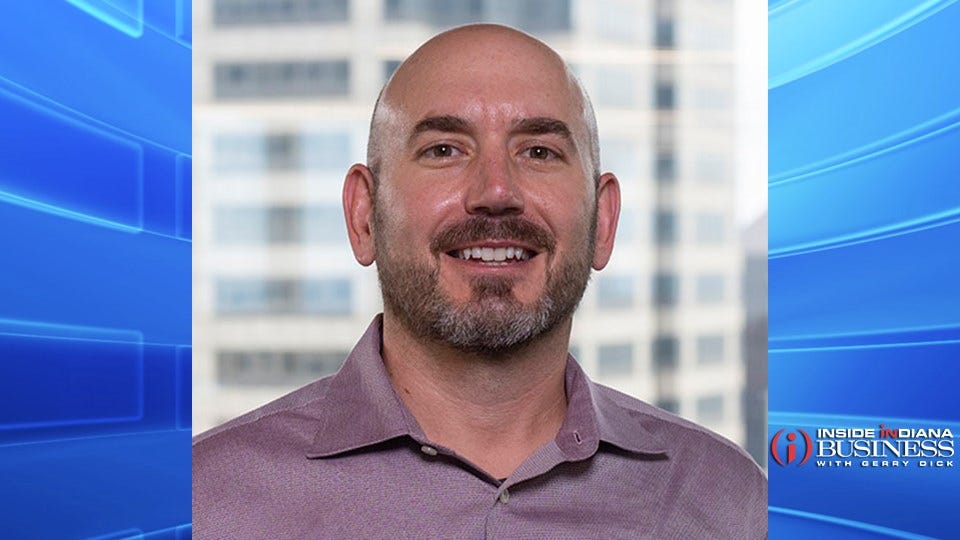 I'll never practice the old way again. When I completed my residency in Family Medicine, I emerged ready to serve and change the world. I envisioned dashing in to save the day, compassionately serving patients, families, and my community. I even went back to my hometown to start my career working for a hospital-owned practice. It was a great opportunity – I cared for newborns, geriatrics, and everything in between. I rounded in the nursery, the ICU and often met my patients in the ER. But the traditional healthcare model often failed the patient, me, and the healthcare industry.
I felt like I was continuously battling the hospital, the insurance company, or even the patient. It broke my heart to leave, but I could feel that I was becoming part of the problem. I assumed that a bigger hospital system would have this all figured out. But in reality, the battle lines were just deeper over there.
After a while I realized that there was an unspoken game at play. My income was determined by how cleverly I coded, which, in turn, was determined by how many procedures I did or how sick my patients were. The sicker my patients were, the higher my code, the more I got paid. The more I got paid, the more it cost the payer. But the insurance company often has to play the short game as patients will change carriers every couple of years. So, they are often more focused on meeting acute needs rather than preventing an event five years from now. And the hospital lived off of my referrals for imaging, inpatient needs, and outpatient procedures…not my skill at meeting patients on their journeys and guiding them away from life-changing events.
To be clear, hospitals and insurance companies don't love 'the game' either, but it's just the way the system has evolved. But, I'm not about to let my patients get sicker or to decline until they 'qualify' for services, or be sent to a less than excellent specialist, or pay 2-3x the cost for a standard radiology image. The system just wasn't designed to incentivize long-term health and wellness.
I loved practicing medicine, but I hated the game. I got invited to a recruitment dinner for a local company in Indianapolis who claimed to be practicing medicine differently. I was intrigued enough (and who doesn't like a free meal!) to attend, and I was hooked. The company was called Marathon Health and its CEO and co-founder, Jeff Wells, MD, talked for almost an hour about their care philosophy. And it wasn't theoretical – they were actually doing it. Physicians, nurse practitioners, and PAs who suffered the same disappointments I had were on board – some were even in the room to share their story – and it all sounded too good to be true. But I trusted Jeff and I trusted my peers who had made the jump – and more importantly, I'd convinced my wife who is also a practicing physician, that I had to make a change.
So, I left the hospital system in 2012 and began my journey with Marathon Health and it's been the best experience of my professional journey! Everything Jeff said in that steakhouse 10 years ago was true and we're delivering care in the way I always hoped I'd be able to. In the Marathon model, we've aligned the interest of the patient, the payer, and the provider. The "payer" is typically the employer. They're in it for the long haul. They get high value, forward looking care, free of up-coding and nonsense. The patient gets easy access to free or low-cost, high value healthcare. And the provider gets guilt free practice of medicine with ancillary services and support geared to drive health outcomes that matter…not billing codes and RVU's.
Fast-forward almost 10 years, we've grown the company to 260 health centers in 43 states and have the privilege of serving more than 600,000 patients thanks to the support and buy-in of the employers who have joined our mission to transform healthcare.
So, like I said, I'll never practice the old way again. Preventive healthcare is my passion, and I shouldn't be penalized for being successful at it. And my definition of "success" should align with success for my patients and the payers. Working together we can accomplish so much more than those trying to play the game.
Terry Layman, MD serves as the Senior Vice President, Corporate Medical Director of Marathon Health.
Story Continues Below