IHCDA partnership to provide legal services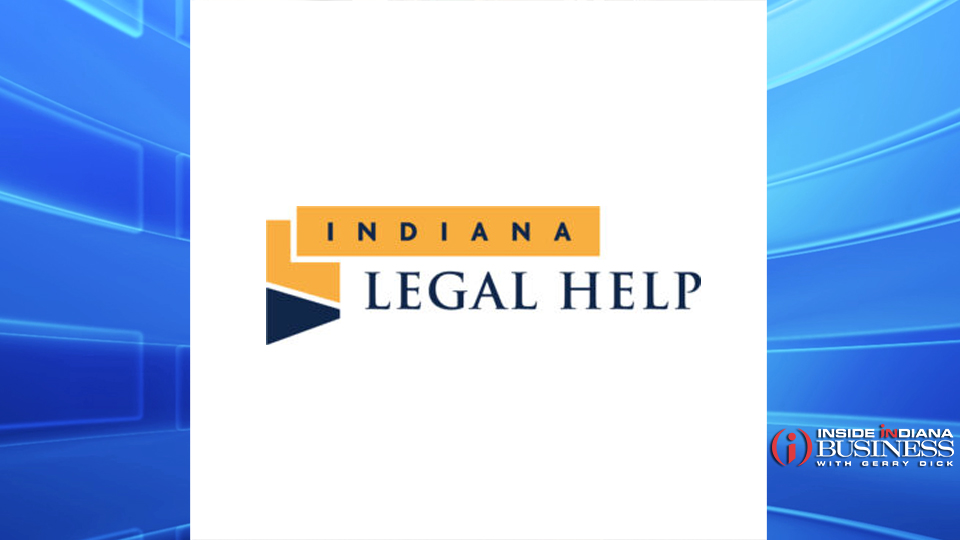 The Indiana Housing and Community Development Authority is partnering with the Indiana Bar Foundation Inc. to provide legal services for Hoosiers facing eviction. IBF, which responded to a request for proposal, is receiving more than $13 million to help renters with eviction prevention and services.
The IHCDA says the partnership aims to provide low-income renters with access to legal services and counsel. In Indiana, eviction filings are a civil matter and parties are required to provide their own counsel.
"IHCDA is pleased to participate in this first-of-a-kind partnership with IBF to enable renters to access navigation and legal services in courts across Indiana," said Jacob Sipe, executive director of the IHCDA. "IHCDA sees this as a natural extension of our partner network to assist Hoosier renters in understanding and exercising their rights and responsibilities as tenants."
IBF has put together a network of legal providers, including Indiana Coalition Against Domestic Violence Inc., Indiana Legal Services Inc., and Indianapolis Legal Aid Society Inc., among others. The IHCDA says IBF's provider network will assist with navigation services and host legal clinics throughout the state.
You can find a clinic or legal help by clicking here.
Story Continues Below