IEDC appoints EVP of external engagement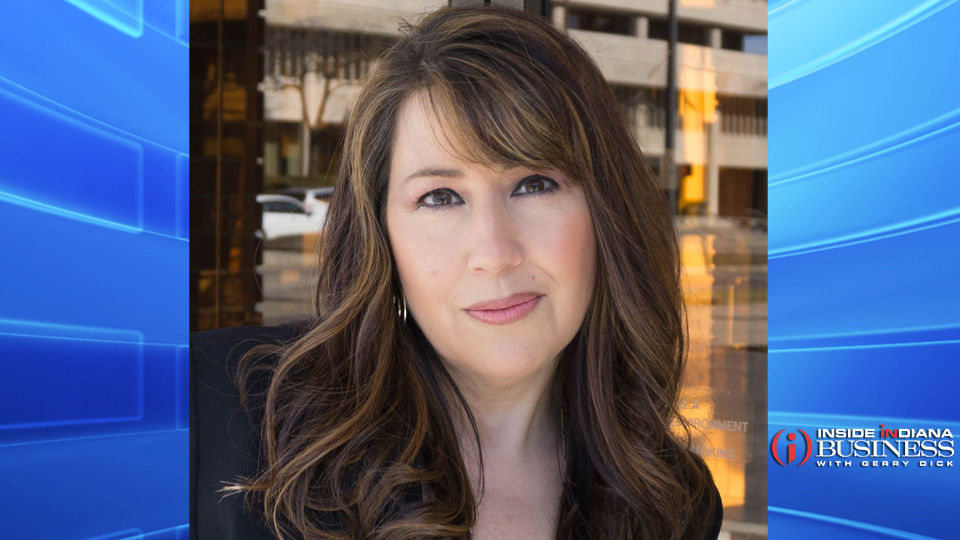 The Indiana Economic Development Corp. has named Salena Scardina executive vice president of external engagement. Previously, Scardina served as chief customer success officer for Herff Jones in Indianapolis, a provider of graduation and educational products and services.
In the role, the IEDC says Scardina will be responsible for the marketing, brand and communications divisions. Her career includes more than 20 years of corporate experience.
"Salena has built her career around improving the customer experience and will bring a fresh approach to the IEDC," said Indiana Secretary of Commerce Brad Chambers. "A critical part of our continuing economic development success is elevating Indiana's compelling story in a way that helps attract and retain more business and talent to the state, and I'm confident Salena's skillset will ensure our success with these efforts."
The IEDC says Scardina founded HeroCX in 2018, a management consultancy firm, working with organizations such as HanesBrands and Crate & Barrel, where she also helped launch the company's work-at-home program.
Scardina has also served in senior leadership roles at Fort Wayne-based Sweetwater Sound, a music technology and instrument retailer, as well as handbag company Vera Bradley. Additionally, she worked at McDonald's Corp. for 15 years, serving in multiple customer engagement and experience capacities.
Story Continues Below