IDEM Commissioner to Step Down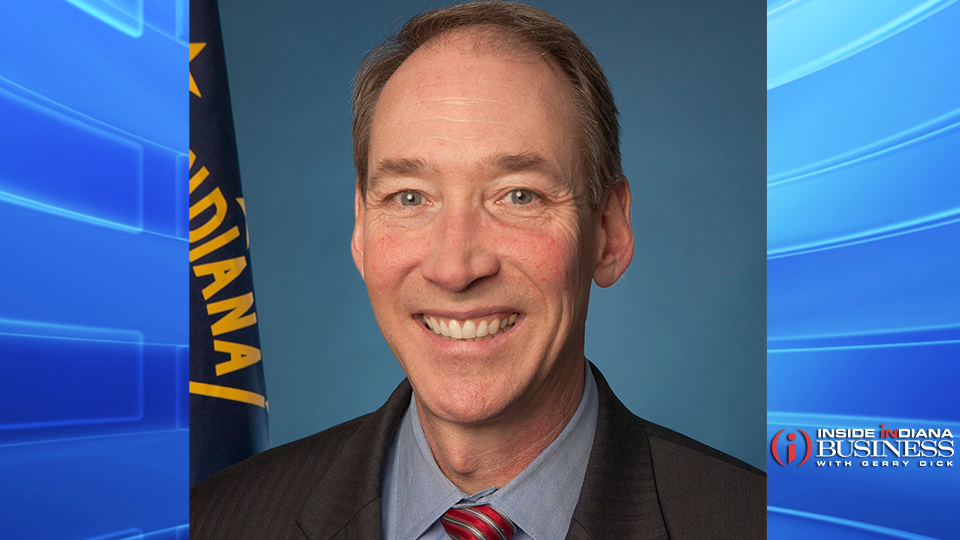 Governor Eric Holcomb has announced Indiana Department of Environmental Management Commissioner Bruno Pigott will step down next month. Pigott, who was appointed commissioner in 2017, is leaving to become deputy assistant administrator in the office of water for the U.S. Environmental Protection Agency.
Before being appointed IDEM commissioner by Holcomb, Pigott was the chief of staff and assistant commissioner in the department's Office of Water Quality for 10 years.
"Bruno Pigott's lifelong passion is to make Indiana and our country a better place to live," Holcomb said in a news release. "For more than 20 years, there's been no one more dedicated to balancing environment and business than Commissioner Pigott. With his guidance, the agency has streamlined processes, eliminated backlogs and cleaned up contaminated properties."
Holcomb's office says during his tenure, Pigott helped the agency to eliminate a backlog of thousands of permits, allowing businesses to expand, improve water quality by reducing raw sewage discharge into waterways, and streamline inspection report turnaround times from 45 days to less than five days.
Pigott will step down on December 3 and the governor's office says his successor will be named at a later date.
Story Continues Below