Wathen: I-69 Project Vital to North America Trade
I-69 in Monroe County. (IIB photo courtesy: Wes Mills)

Gov. Eric Holcomb announces the highway projects during 'Lunch with the Governor' in Evansville. (photo courtesy: Evansville Regional Economic Partnership)
The co-chief executive officer of the Evansville Regional Economic Partnership says the state's plan to invest nearly a half billion dollars in three major highway projects across southern Indiana is critical to the economic stability and growth of the region.
Greg Wathen says E-REP is especially focused on the state's plan to invest $200 million to design and construct the state's approach to the I-69 Ohio River Crossing in Evansville, a bi-state project on which Indiana has been working with Kentucky since 2016.
The plan includes constructing an interchange with the existing I-69 and Veterans Memorial Parkway, as well as a new, 1.5-mile portion of I-69 approaching the river.
"It's just that piece in the middle – the bridge. And our hope will be, especially with the potential bipartisan agreement in the U.S. Senate regarding infrastructure, that we could see this move faster than we ever thought possible," said Wathen in an interview with Inside Indiana Business.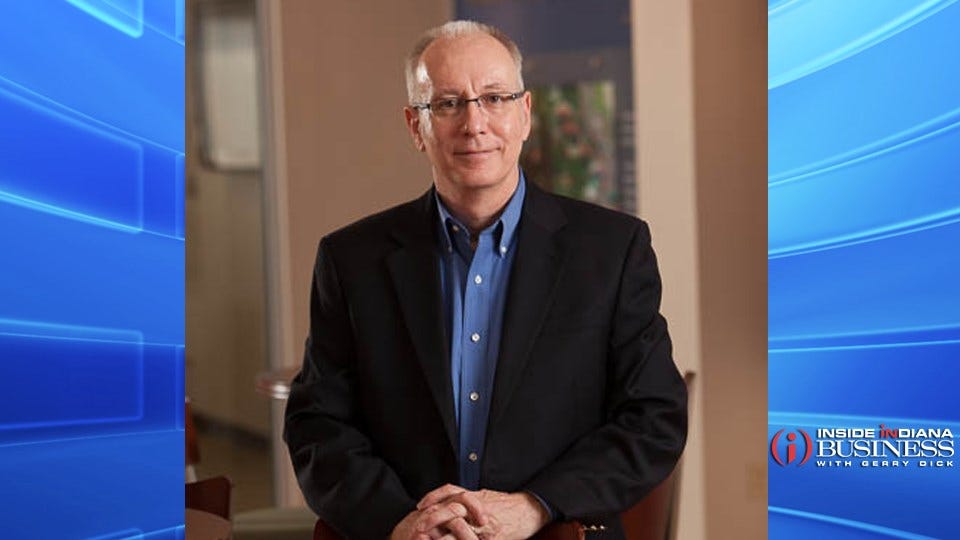 Last week, a group of Democrats and Republicans in the U.S. Senate said they have reached a compromise on a $1 trillion infrastructure bill. While a long way from passage in Washington, Wathen hopes there will be funding for a new bridge in Evansville.
On Friday, Governor Eric Holcomb announced the state would invest $475 million in what he calls "transformational" projects. In addition to the I-69 bridge approach project in Evansville, Holcomb announced an extension of State Road 101 to the Ohio River in the southeastern part of the state and major improvements to U.S. 231 in Dubois and Martin counties.
It is a 50-mile stretch of mostly two lanes from Huntingburg to I-69 near the Naval Surface Warfare Center – Crane Division.
"I don't think people realize how much traffic is around US Highway 231, in particular, as you're going up and connecting up to Crane and these areas. It truly is a safety issue of making sure that those trucks all that activity, it happens in a safe manner," said Wathen.
In terms of truck traffic, Wathen says finishing the I-69 project is critical, not only to southern Indiana, but to North America. He says it is a vital economic artery linking Indiana's auto manufacturing industries to Canada and Mexico.
The three nations are partners in the U.S.-Mexico-Canada Agreement, a pact intended to support beneficial trade leading to "freer markets, fairer trade, and robust economic growth in North America."
"It's a pretty critical piece of being connected to the rest of the rest of North America. We really look at it as the USMCA Highway, where you're just connecting all of this, particularly automotive in Canada, the U.S. and then in Mexico," said Wathen. "And then our region, the amount of automotive this here, this just really is just a natural extension of what we had hoped to do."
Wathen credits not only Holcomb, but his two predecessors, Governors Mike Pence and Mitch Daniels, for prioritizing infrastructure, such as I-69.
"They've all made a solid commitment to complete the roadway, and how important our transportation networks are throughout the entire state. They don't call us the 'Crossroads of America' for anything. It's really important to have these kinds of connectivity," said Wathen.
The Indiana Department of Transportation says construction on the U.S. 231 project is expected to begin by late 2022. Construction on the Ohio River Crossing project in Evansville is slated to begin in 2024.
In an interview with Inside INdiana Business, Wathen explained the I-69 project is a key part of economic vibrancy in North America.