I-69 in Martinsville Opens in Both Directions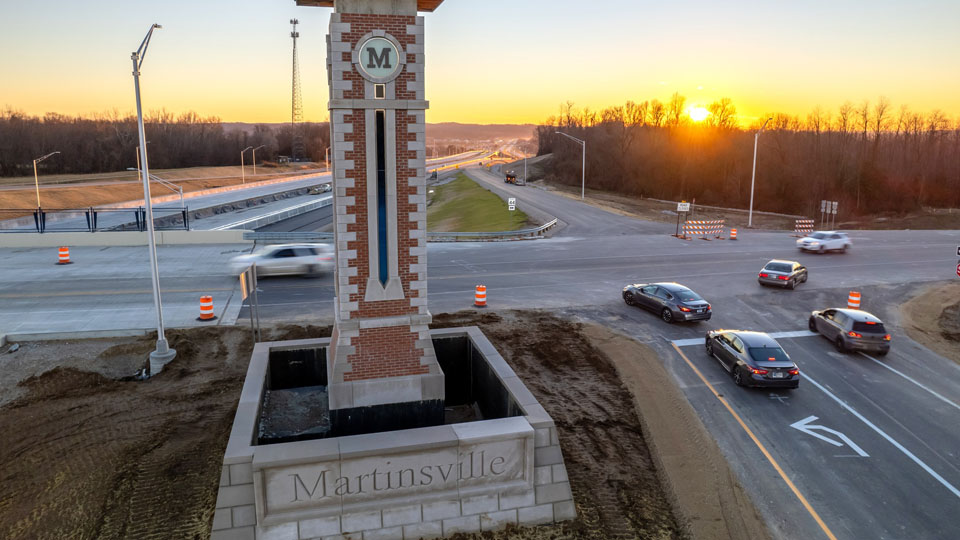 All lanes are now open on the new I-69 in Martinsville. The Indiana Department of Transportation says I-69 Finish Line contractors opened 17 miles of free-flow highway to southbound traffic.
The southbound lane opening follows the opening northbound lanes last week.
State Road 37 was closed almost one year ago. INDOT says the closure saved nearly a full year of construction. The five miles in Martinsville are now signed I-69 with a 65 mph speed limit.
INDOT says construction of I-69 in Morgan County will finish in 2022. Finishing touches include the final layer of asphalt pavement, permanent pavement markings, and signage.
I-69 Finish Line is the final section of the I-69 connection between Evansville and Indianapolis. The project is upgrading the existing S.R. 37 to interstate standards between Martinsville and Indy.
INDOT says the final portion of the project is expected to open to traffic in late 2024.
Story Continues Below