How playing to your strengths builds confidence within your team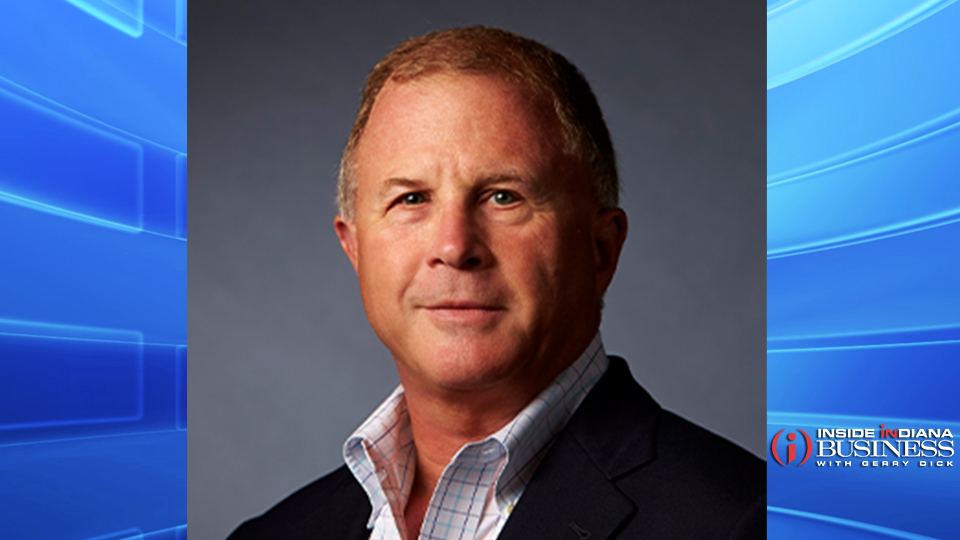 Building a business while simultaneously working with other businesses of equal or greater size can be challenging. In my last Forbes article, "The Pillars of Growth: Why Sharing An Authentic Story Is Crucial To Building Business Relationships," I started the discussion on growing revenue while growing a team at the same time. The following is the second pillar that I consider to be a basis for a strong foundational mindset for growth: playing to your strengths.
There are many things I'm grateful for, not the least of which are the people I've met along my professional journey. The team we've assembled (similar to the Avengers) possesses an abundance of valuable assets, which culminates in a high level of effectiveness. Being a young company, leveraging our assets refers first and foremost to our experience.
The material world may value youthfulness, however, with a startup, experience is critical for success. Trava Security is made up of a fiercely experienced team, so much so that our marketing team celebrates us via a Yoda meme with, "When 146 years of cybersecurity experience you reach, look as good you will not, hmm?" and yet we are currently labeled as a fast-growth, early stage company.
The age of a company is not as important as the level of experience and expertise within a team. Therefore, authentically promoting your experience as your best asset is crucial to survival. And leveraging your best assets outwardly towards clients and growth is important, so is applying the same experience internally towards mentoring your growing team.
Our business model is designed around helping guide small and medium-sized businesses through vital growth stages with their cyber risk management strategies. We are a small business, growing in tandem with our clients. Under two years old, we must leverage our experience, for this is the core of our credibility. In our business, we cannot "fake it until we make it", we must walk our talk and pull from all corners of our collective experience to best serve our clients.
Members of a team — especially younger hires — are the promise for sustainable growth if given the appropriate training. Mentorship is key for the success of a growing organization, solidifying a foundation both inward and outward-facing for your company. Sustainability stretches in all directions, with sales as one of multiple areas of focus. While sales are the vital lifeblood, being aware of internal structures which facilitate long-term gain is just as important.
Some of your best efforts should be spent infusing confidence and independence within your team. When younger generations have the benefit of strong mentoring within a company (I know they do within Trava), succession planning, growth, team-building, and most of all, culture, are solidified. By focusing on the individual, you become stronger as a whole. A holistic approach becomes clear through experience, especially as you focus on your strengths.
Story Continues Below