Horth Out as IndyHumane CEO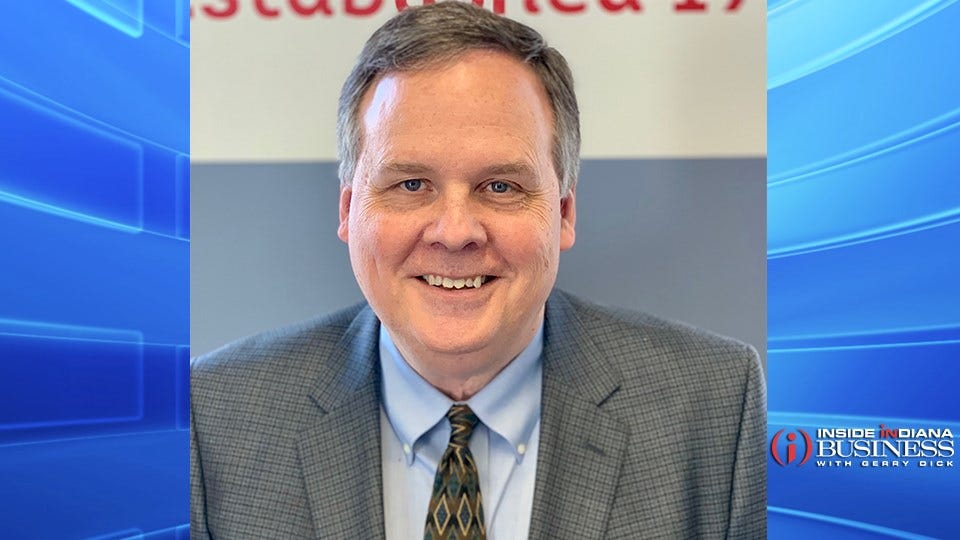 The board of directors for the Humane Society of Indianapolis has announced David Horth is no longer chief executive officer. The organization, which does business as IndyHumane, did not provide a reason for his departure.
Horth was named CEO in late 2018 after serving in the role in an interim capacity. He had previously spent 17 years in various volunteer roles with the organization, including chairman of the board.
A voice message left for Horth late Friday was not returned.
"We thank David for his contribution to and leadership of IndyHumane as CEO for the last three years," IndyHumane Board Chair Bonnie Gallivan said in written remarks. "David has served IndyHumane in various capacities for nearly 20 years, and we are grateful for the impact he made not only at IndyHumane but on animal welfare in central Indiana. We wish him well in his future endeavors." 
Jennifer Bledsoe, chief financial officer for IndyHumane, will serve as interim CEO until a permanent successor is found.
IndyHumane provides shelter for homeless dogs and cats, as well as adoption, fostering services, behavioral training, and low-cost healthcare services.
Story Continues Below