Hoosier hospitals ranked among best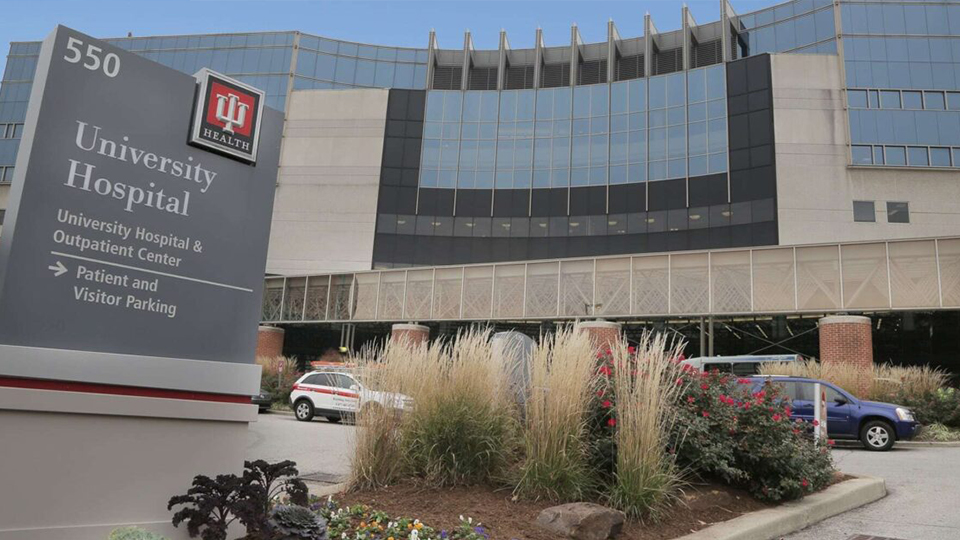 Five Indiana hospitals have been designated among the best in the state as part of U.S. News & World Report's annual Best Hospitals ranking. The publication ranks hospitals on a state-by-state basis among several specialty categories, including cancer, cardiology & heart surgery, and orthopedics.
Indiana University Health University Hospital in Indianapolis is the highest-ranked Hoosier hospital on the list. It is the only hospital that is also ranked among a specialty category, coming in at No. 45 for Ear, Nose & Throat.
The hospital is also listed as "high performing" in several other categories, including gastroenterology & GI surgery, geriatrics, neurology & neurosurgery, pulmonology & lung surgery, and urology.
The full Indiana rankings include:
IU Health University Hospital – Indianapolis
Deaconess Hospital – Evansville
Elkhart General Hospital
Ascension St. Vincent Indianapolis Hospital (tied, 4th)
Parkview Regional Medical Center (tied, 4th)
The publication's "Honor Roll," which celebrates the top hospitals throughout the country, does not include any Indiana hospitals. The Mayo Clinic remains in the top spot on the list, followed by Cedars-Sinai Medical Center in Los Angeles, NYU Langone Hospitals in New York, Cleveland Clinic, and Johns Hopkins Hospital in Baltimore.
You can connect to the full lists and methodology by clicking here.
Story Continues Below