Hoosier cities ranked among most affordable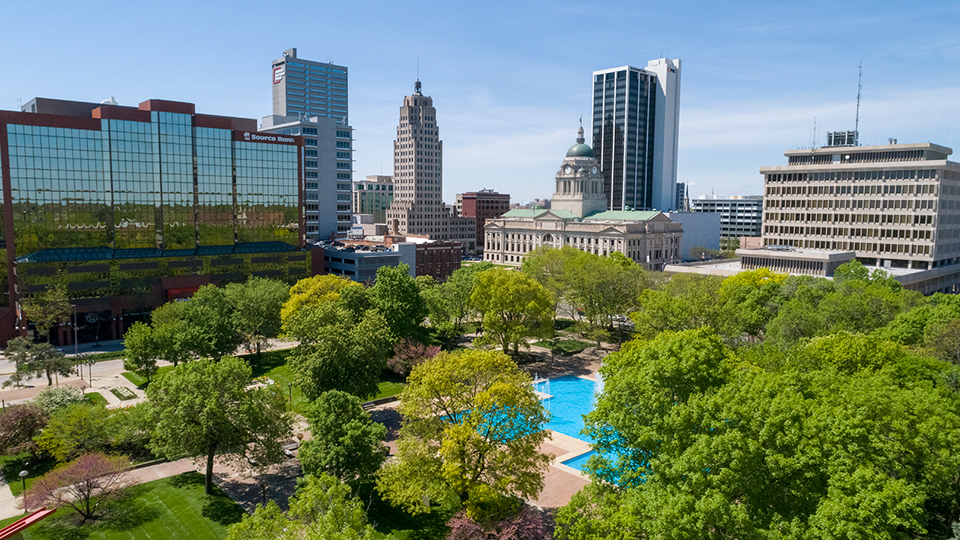 Four Indiana cities are included on the 2022 list of cities with the lowest cost of living in America. The ranking from Niche.com, which focuses on public data on schools and neighborhoods, was compiled based on factors including median tax rates, median rent, and food costs.
The website compiled the data from the U.S. Census Bureau and the Bureau of Labor Statistics. Other factors used in the ranking include the rent to income ratio, monthly housing cost to income ratio, median home value, and state tax share.
Fort Wayne tops this year's list, while South Bend is ranked No. 4 and Evansville ranks No. 7. Indianapolis is also included at No. 50.
"Being known as the most affordable city to live in the country is one of the things that individuals, families, and businesses look at when seeking a place to live, raise a family, start a career, or launch a business," John Perlich, spokesperson for the city of Fort Wayne, said in an email to Inside INdiana Business. "The time and energy that our community has put into enhancing and adding quality of life and quality of place amenities help Fort Wayne move forward in a positive manner."
The other cities in the top 10 include Wichita Falls, Texas; Brownsville, Texas; Dayton, Ohio; Toledo, Ohio; Buffalo, New York; Beaumont, Texas; and Akron, Ohio.
You can connect to the full list and methodology by clicking here.
Story Continues Below