Honda battery plant's potential impact on Greensburg facility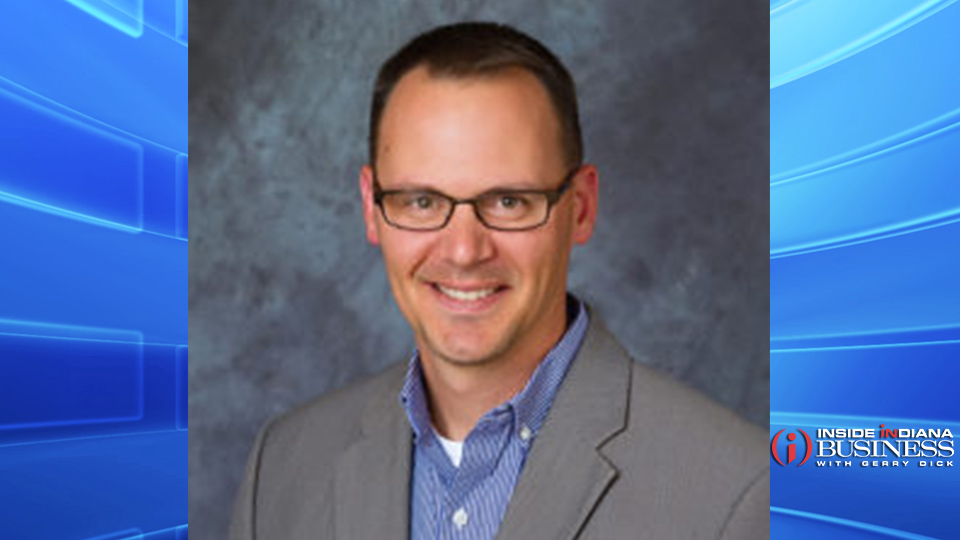 Economic Development Corp. of Greensburg-Decatur County Executive Director Bryan Robbins says he is cautiously optimistic Japanese automaker Honda Motor Co. (NYSE: HMC) and South Korea-based LG Energy Solution will decide to build a $4.4 billion electric vehicle battery manufacturing plant in his community. On Monday, the companies announced a joint venture to build a battery factory in the U.S. but did not specify a location. The city already has a Honda plant that produces CR-V, Civic and the Insight hybrid models and employs about 2,000 workers.
In an interview with Inside INdiana Business, Robbins said he cannot comment on any specific conversations regarding the automaker's plans, but he does say the company's goals in the electric vehicle space would bring more economic certainty to all Honda plants.
"It's one of those investments that's made in the industry that's going to benefit all Honda sites, regardless of where it's located," said Robbins. "The focus on the next generation of automotive production, and having a partner like LG, it's going to be a benefit across the board."
LISTEN: Robbins further explains to Inside INdiana Business reporter Wes Mills why Decatur County is well-positioned for the proposed plant.
While the plant's site is still undecided, the Associated Press reported earlier this week that Greensburg is being considered. However, the Wall Street Journal is reporting Marysville, Ohio is the leading candidate, which also has a Honda manufacturing plant.
"The location for the new site has obviously not been released, and we respect the business processes that are involved in that decision-making. We of course are always interested in any development opportunities stemming from these types of announcements, as well as future endeavors that such partnerships develop. We believe this announcement is a significant step for EV production in the U.S. and stands to benefit all of Honda," said Robbins.
In announcing the joint venture, the companies said they share the belief "that expanding local electric vehicle production and ensuring the timely supply of batteries would put them in the best position to target the rapidly-growing North American EV market."
This new project represents the second joint venture this month that includes LG Energy Solution examining Indiana as a possible site to build a multi-billion-dollar plant and create thousands of jobs.
Ohio-based Ultium Cells, a JV between General Motors Co. (NYSE: GM) and LG Energy, is exploring the possibility of building a $2.4 billion battery plant in the St. Joseph County town of New Carlisle.
"I think it's a situation where I think they like our work ethic, Let's be honest, we can grow things. And we can build things. And I think that also, coupled with a good business climate," said Robbins. "And with those all matching up, I think we're very attractive."
Honda and LG have not provided a timeline as to when they will decide the site of the new plant. However, they did say they hope to break ground in 2023 and start production of lithium ion batteries in 2025.
Story Continues Below