Hobby learning tech company to expand staff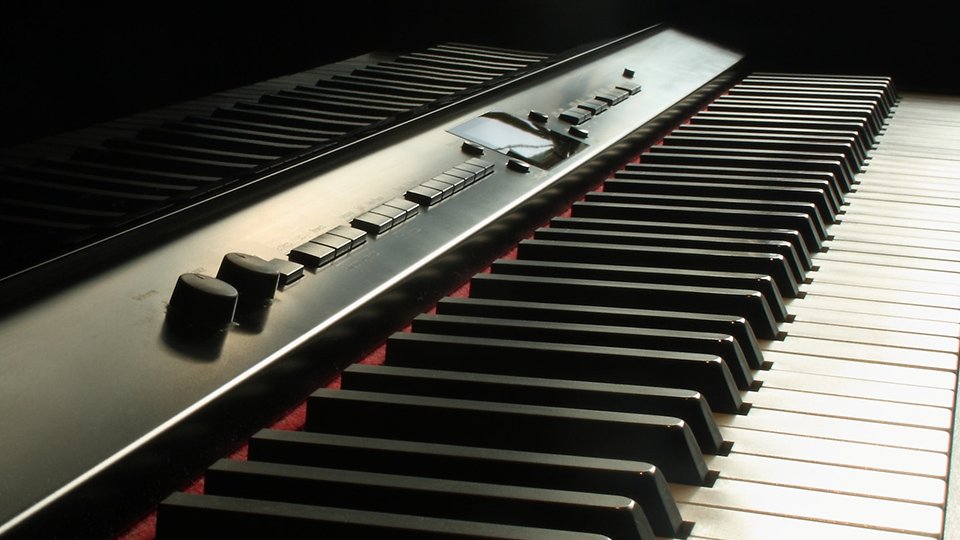 Indianapolis-based Combined Curiosity has announced plans to create more than 300 jobs by the end of 2026 for its growing consumer-centric platform. The company's technology helps connect people with online courses and hobbies, such as learning how to play piano.
The company says it will be filling technology and data analytics positions for its expanding learning platform.
"It allows us to hone the platform through experiments at scale which in turn leads to faster and more accurate software development with an immediate impact on student learning experiences," said Combined Curiosity Chief Executive Officer Connor Love.
The Indiana Economic Development Corp. says it has committed up to $3.5 million in incentive-based tax credits and another $100,000 in conditional training grants, based on the company's growth plans.
"Indiana students continue to play a big part in shaping Indiana as a whole, so providing students with the accessibility to find new hobbies and explore different areas of interest will only provide guidance into our future economy," said IEDC Executive Vice President of Talent & Workforce Tony Denhart.
Combined Curiosity says when it launched in early 2020, it had four employees. It now employs 25 and has a growing list of educational and recreational for-pay programs available, including painting lessons.
"We greatly appreciate the support we've received from our customers and, of course, the state, which has recognized the strength of and need for our services," said Love.
The company says it helped more than 10,000 online students to pick up a new hobby or expand their learning "to the next level."
Click here to learn more.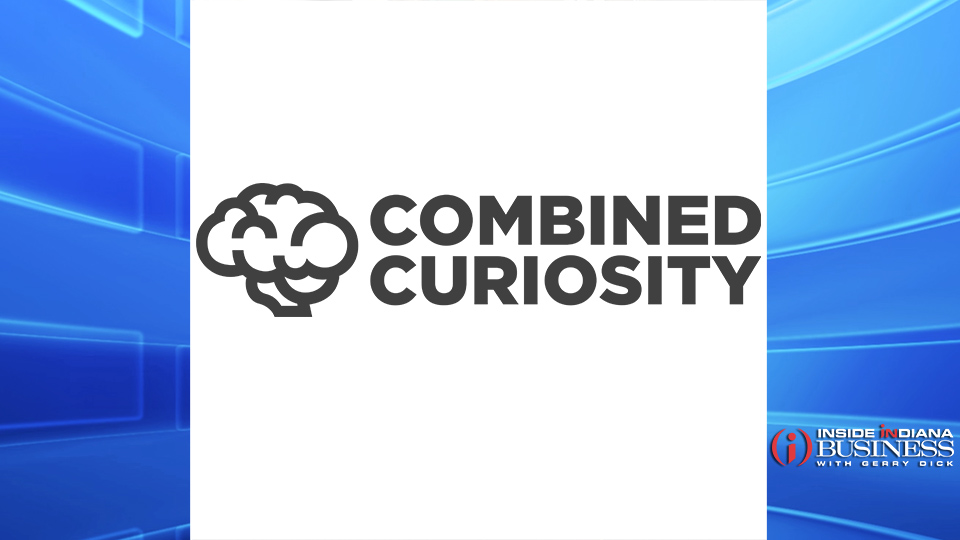 Story Continues Below