Historic South Bend Church seeks National Register nomination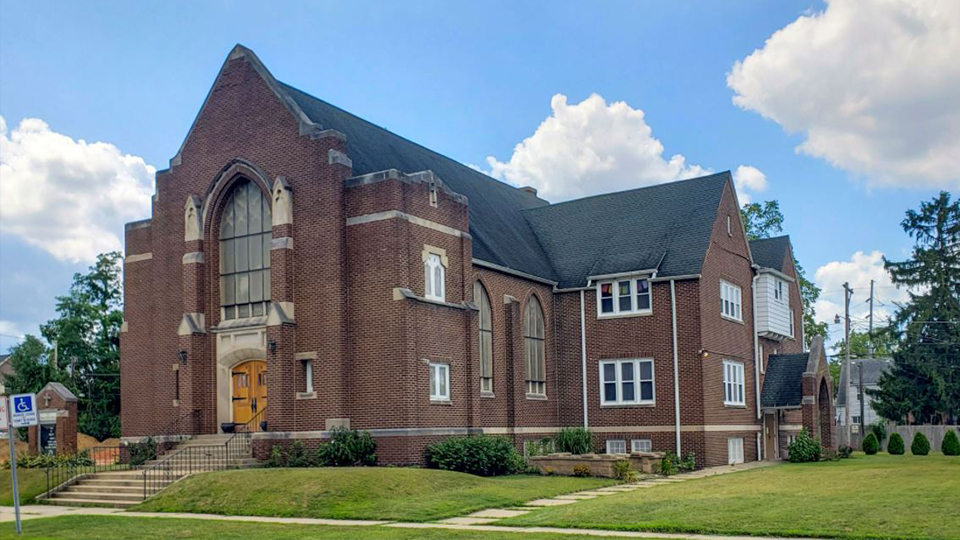 A historic church in South Bend is looking to earn national recognition, Indiana Landmarks announced Thursday. An effort is underway to nominate the Olivet African Methodist Episcopal (AME) Church, which is celebrating its 150th anniversary this weekend, to the National Register of Historic Places.
Indiana Landmarks says the nomination documents showcase the congregation's "cultural impact and the architectural significance of the building it has occupied for more than 50 years."
Olivet AME was formed in 1870 and was the first African American congregation in St. Joseph County. The congregation's actual 150th anniversary was in 2020, but the celebration was postponed due to the pandemic.
The congregation moved into its current location in 1969. Indiana Landmarks says the National Register nomination effort is part of an ongoing process to preserve the location, which has included a new roof installed last year.
Indiana Landmarks cites numerous events in the congregation's history that have made an impact on the community, such hosting early meetings of the National Association for the Advancement of Colored People's local branch, hosting abolitionist Sojourner Truth, and fighting for the desegregation of the Public Natatorium in South Bend in the 1950s.
"These events, plus scores of others, signal the fact that both our history and current events make Olivet African Methodist Episcopal Church what it is to South Bend," church member Alma Powell said in written remarks. "Historically, we are particularly proud to highlight that Black residents organized a church only five short years after the city itself was incorporated. Olivet's past and present membership and programs continue to thrive and serve as a cornerstone for innovative programming across the community."
Indiana Landmarks says Kurt Garner, founder of KW Garner Consulting in Plymouth, has donated his services to develop the nomination for the National Register.
Story Continues Below