Hillenbrand sees quarterly profit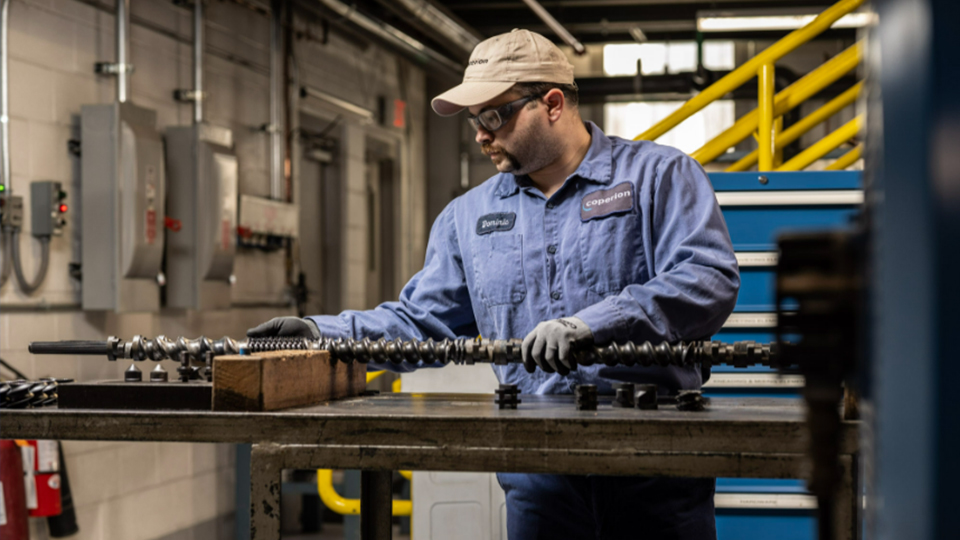 Batesville-based Hillenbrand Inc. (NYSE: HI) is reporting fiscal third quarter net income of $49 million, compared to $40.4 million during the same period last year. Hillenbrand says favorable pricing, higher volume in its industrial segments, and lower shares outstanding were offset by inflation and the impact of foreign currency exchange.
"We made great strides in advancing our profitable growth strategy and strengthening our industrial segments during the third quarter," said Chief Executive Officer Kim Ryan. "I am proud of our associates for their resiliency in navigating this challenging global operating environment and our continued success in driving operational efficiency through the consistent deployment of the Hillenbrand Operating Model, which contributed to revenue and adjusted EPS growth in the quarter."
The company is also reporting revenue of $721 million, an increase of 4% compared to the same period last year. Hillenbrand says the increase was mainly driven by increased pricing and volume growth within its molding technology solutions and advanced process solutions segments.
"We continue to position Hillenbrand for profitable growth through accretive acquisitions like the pending Herbold Meckesheim and LINXIS Group transactions, which will expand our existing capabilities into the attractive growth end markets of recycling and food," said Ryan.
Earlier this month, Hillenbrand acquired France-based LINXIS Group in a deal valued at $585 million. LINXIS specializes in the design, manufacturing, and service of dosing, kneading, mixing, granulating, drying and coating automaton equipment. The company also entered into an agreement to acquire Herbold Meckesheim GmbH, a recycling equipment manufacturer in Germany, for $82 million.
Additionally, the company previously announced plans to begin exploring "strategic alternatives" for its Batesville business, which manufactures burial and cremation products and technology services for funeral professionals.
You can connect to the full earnings report by clicking here.
Story Continues Below