Hilb Group acquires two Indiana insurance agencies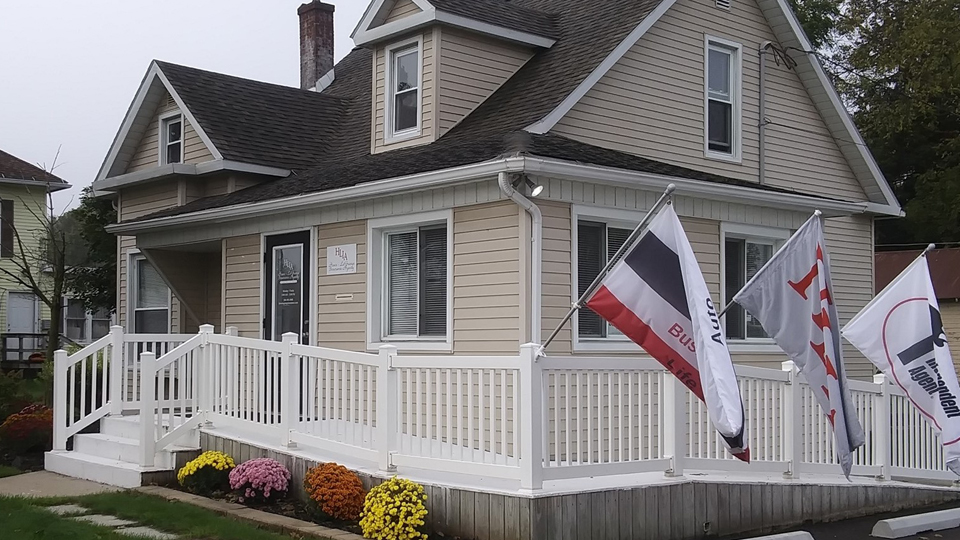 The Hilb Group in Virginia has acquired two northern Indiana insurance firms. While financial terms of the deal were not disclosed, Hilb says the acquisition of Howe-LaGrange Insurance Agency in LaGrange and Reick Insurance Agency in Kendallville will expand the company's presence throughout the Midwest.
Howe-LaGrange Insurance Agency Principal Lou Zabona and his team are expected to join Hilb's Midwest regional operations.
"Joining the Hilb Group is an exciting step for us in continuing to grow and deliver innovative, high-quality insurance products," said Zabona. "We look forward to providing the same local, trusted service to our customers, while utilizing the national resources offered through our partnership with the Hilb Group."
Howe-LaGrange and Reick Agencies have served the area for nearly 140 years. The agencies provide broad property and casualty offerings for both commercial and personal lines.
Story Continues Below