Higher ed mental health consortium names director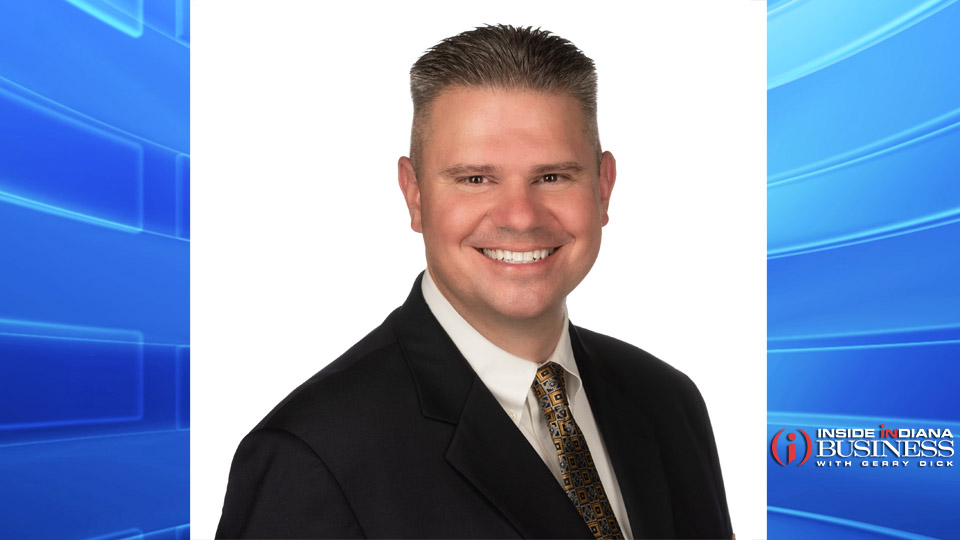 The MINDful College Connections program has its first executive director. Dr. Curtis Wiseley will lead the consortium, which is a collaboration among Rose-Hulman Institute of Technology, DePauw University, and Saint Mary-of-the-Woods College to address the mental health needs of students.
The program, which is supported by a $8.1 million grant from Lilly Endowment Inc., allows the three higher education institution to share access to preventive care and mental health services for students in need of assistance.
Wiseley, a U.S. Army veteran, most recently served as director of counseling and psychological services at Misericordia University in Pennsylvania. From 2006 to 2015, he was director of counseling services at Lindsey Wilson College in Kentucky.
Wiseley's background includes 16 years as a director of mental health service operations. The schools say Wiseley has also helped establish treatment facilities at several higher education institutions. He also spent nine years as an associate and assistant professor in a mental health counseling program.
While the program has an office on DePauw's campus, Wiseley will also regularly visit Rose-Hulman and SMWC to meet with students, counselors and administrators.
Story Continues Below