High Alpha launches crypto-focused platform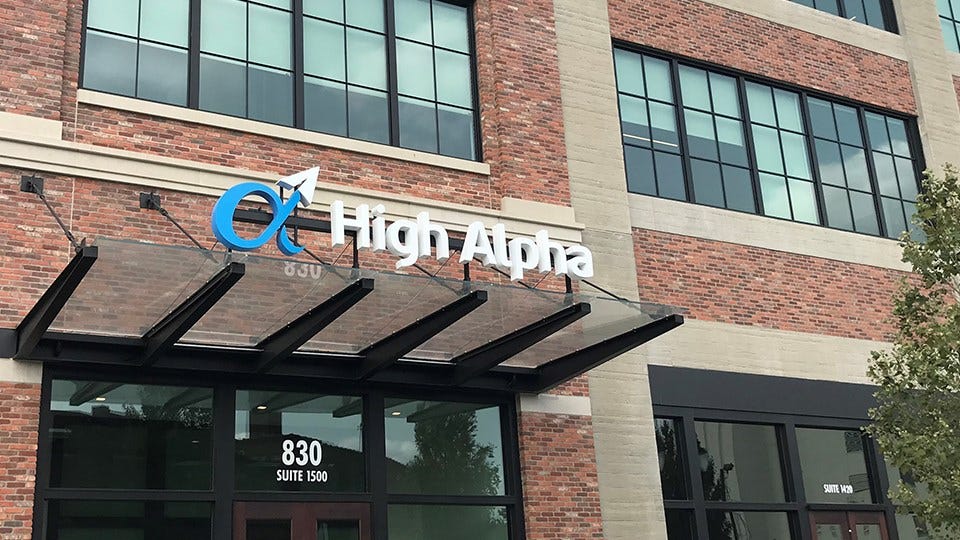 A new customer relationship management and marketing automation platform has launched out of High Alpha in Indianapolis. Holder says its platform is designed to support and grow NFT projects and web3 businesses.
The company is the first web3 business to launch out of High Alpha. web3 refers to the third iteration of the internet, predominantly revolving around blockchain technology, which is the backbone for cryptocurrency and NFTs.
Holder says the platform consists of three main components: a wallet data platform, a web3 CRM, and a workflow and automation engine to power marketing and community building.
"The world is becoming increasingly tokenized. The web3 industry is going to continue to explode, and these communities, projects and businesses need new tools and technology to truly connect with their customers," co-founder and CEO Drew Beechler said in written remarks. "Nothing like our platform exists today to help web3 companies harness the power of their on-chain customer data. We believe we can be one of the single-most impactful pieces of technology for web3 businesses to grow, understand and engage with their customers for years to come."
The company is currently in private beta testing with several launch partners and plans to release the platform publicly later this year.
Holder currently has two full-time employees and up to 4 full-time contractors. Beechler says the company is hiring for engineering and customer success positions and plans to have up to 10 employees by the end of the year.
Story Continues Below