Henry Smith Plumbing in Elkhart Acquired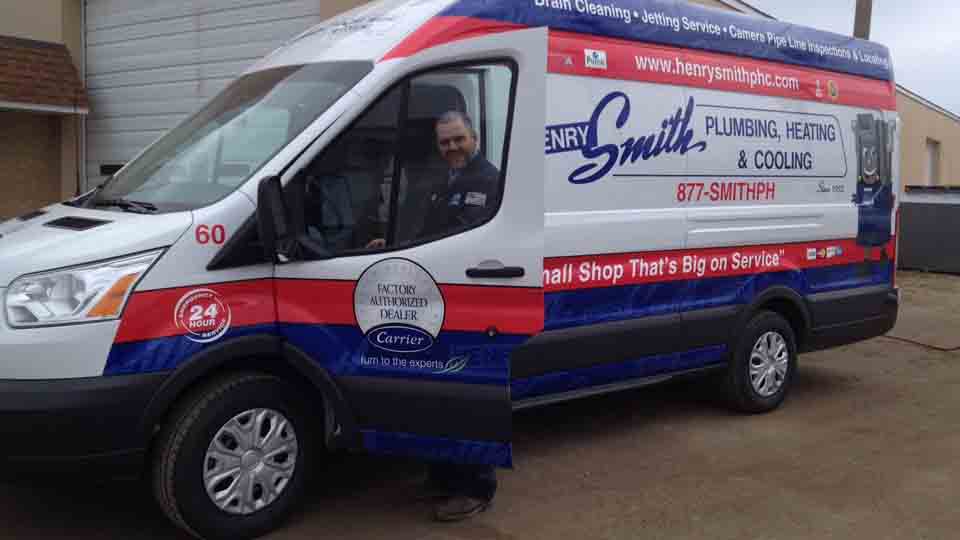 Michigan-based Heartland Home Services has acquired Henry Smith Plumbing, Heating & Cooling in Elkhart. While financial terms of the deal were not disclosed, Heartland says Henry Smith is the 24th company to join its family of brands.
Heartland says the acquisition extends its growth in the northern Indiana market. Henry Smith's management team and technicians will stay on, and the business will continue to operate as normal.
"We partner with the highest-quality teams in our industry that have proven, long-term track records of success," said Heartland Chief Executive Officer Bill Viveen. "As a result, we're not looking to change what they are doing. We help our partners build upon their legacies by amplifying their existing initiatives and accelerating their growth plans through access to Heartland's industry-leading technology suite and other considerable resources. The consistent sharing of best practices amongst the strongest operators in the industry is another critical, differentiating advantage for companies that join the Heartland team."
In addition to Henry Smith, Heartland's 2021 acquisitions include Flame Heating & Cooling, Air Conditioning Engineers, Iceberg Heating & Cooling, Indoor Comfort, and Robin Aire, serving the Detroit metro area. The company also acquired Schaafsma Heating & Cooling in Grand Rapids.
Heartland says it also recently entered the St. Louis, Chicago, and Kansas City markets.
Story Continues Below