Helping to Bring Internet Service to Rural Indiana, Ohio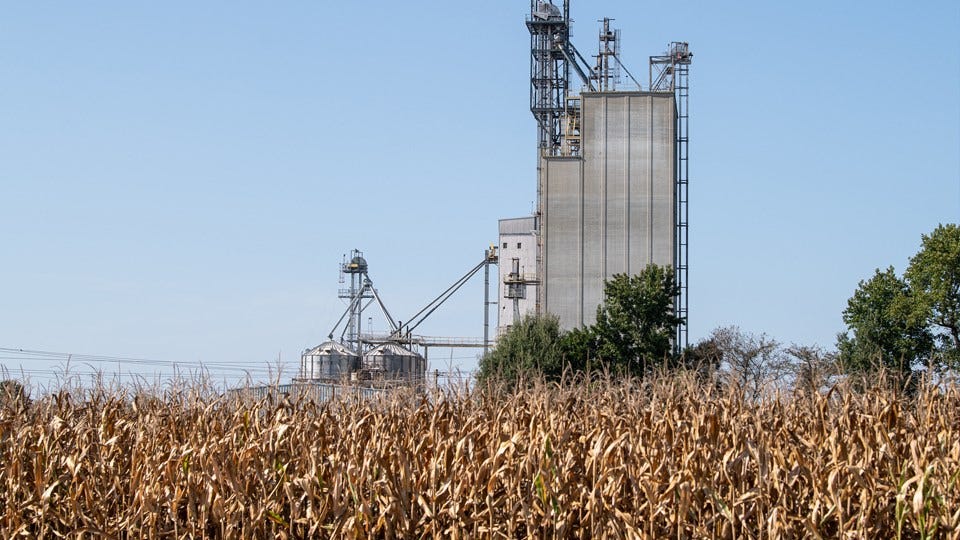 A Gibson County-based internet consulting firm is partnering with an Ohio company to improve internet service in underserved areas of northeast Indiana and northwest Ohio. GRiT Technologies LLC, located in the town of Haubstadt, is working with MetaLINK Technologies Inc. to deliver carrier-grade LoRaWAN connectivity to the Maumee River Water Shed region.
LoRaWAN is an abbreviation for Long Range Wide Area Network. It uses open-source technology and transmits over unlicensed frequency bands.
The technology is valuable in applications in remote areas where cellular networks have poor coverage.
GRiT says it is working with Internet Service Providers across the country to deploy IoT services for various purposes, such as, to monitor propane tanks and agricultural irrigation.
"LoRaWAN has emerged as one of the most advanced, powerful and cost-effective IoT solutions. Many companies have reached out to GRiT and MetaLINK to inquire about sensor monitoring and comprehensive IoT solutions. Deployments began in September and already, there are sensors being monitored on the network," said Roger Criblez, chief executive officer of GRiT.
Criblez says collaborations like this will help rejuvenate rural communities by delivering a broadband signal otherwise not available.
Story Continues Below