Heartland Film Inc Names President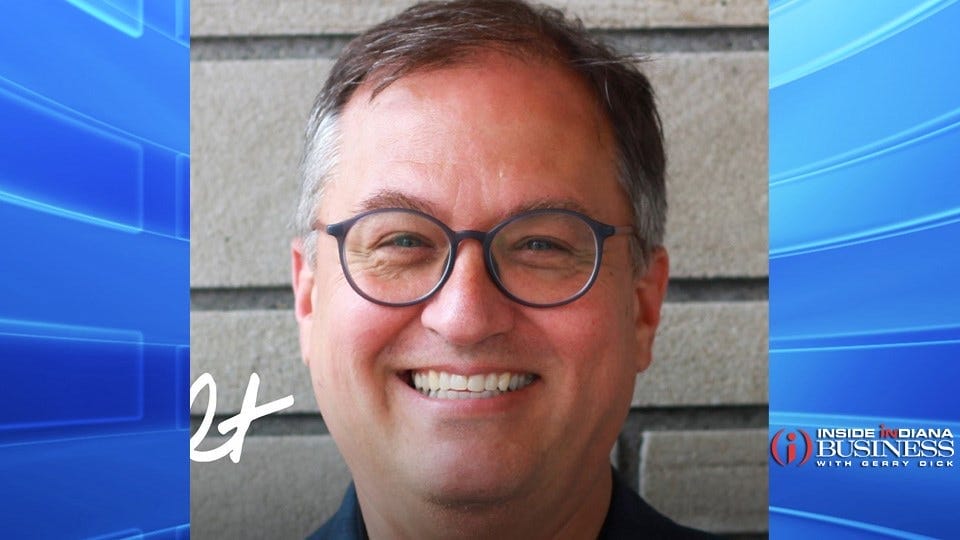 Indianapolis-based Heartland Film Inc has named Michael Ault president. He most recently served as vice president.
"Michael's track record of success and engagement in the Indianapolis community is second to none. We are thrilled that Heartland Film will continue to reap Michael's expertise, leadership and passion," said Heartland Film Board Chair Betty Stilwell.
Ault serves on the boards of Teachers' Treasures and Pattern Magazine.
Story Continues Below