HealthTrackRx to cut ribbon on Clarksville lab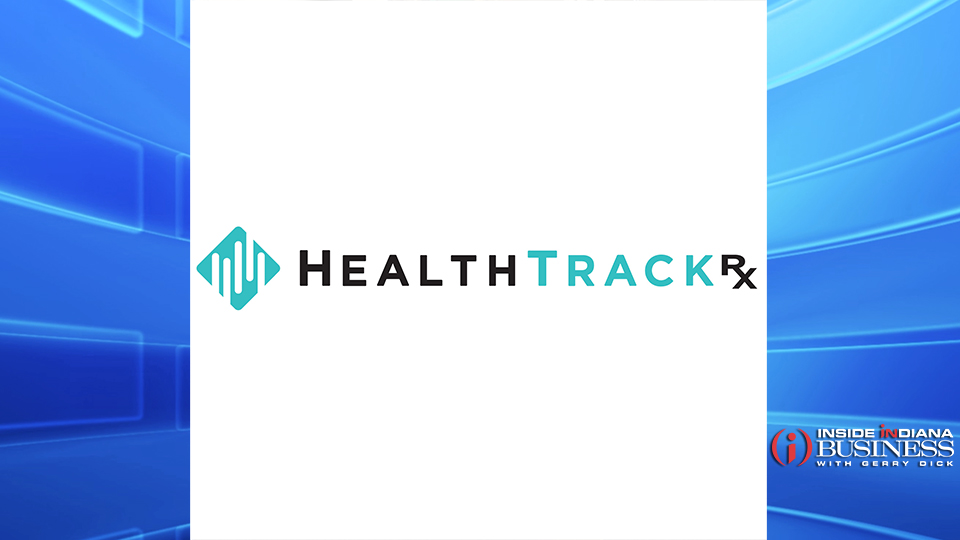 Texas-based lab testing company HealthTrackRx will open its $3.5 million Clarksville laboratory on Wednesday. The company, which bills itself as the nation's leading molecular PCR-based infectious disease laboratory, says the testing facility will create more than 60 jobs.
The event will feature a ribbon cutting ceremony with representatives from HealthTrackRx, the town of Clarksville, and One Southern Indiana.
HealthTrackRx first announced its plans to establish the 10,000-square-foot facility in September. The Clarksville location was selected due to its proximity to the UPS Worldport cargo hub in Louisville, supporting next-day results delivery for patients nationwide.
The company provides testing services for clinicians throughout the U.S.
The lab is located inside a former storefront at 706 East Lewis and Clark Parkway.
Story Continues Below